Ashburn mother spreads joy with colorful crocheted coffee sleeves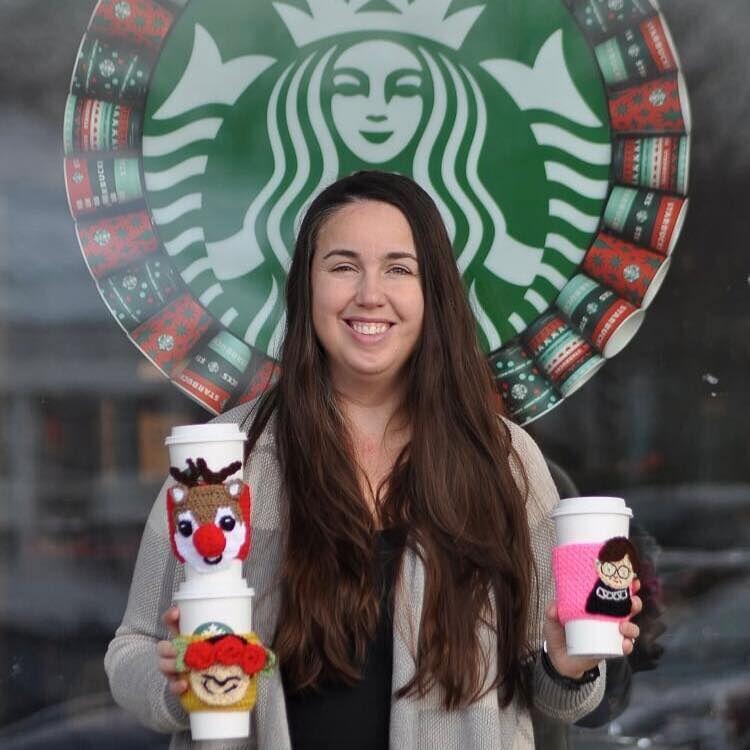 As featured on
Bringing joy and smiles to people's faces has always been a passion for Ashburn resident Jes…
Thank you for reading!
Please purchase a subscription to read our premium content. If you have a subscription, please log in or sign up for an account on our website to continue.
Thank you for reading!
There are no services available.
Looking to hire in Loudoun? Reach jobseekers in print and online. Email classifieds@loudountimes.com.