The buzz over Buford's Biscuits in downtown Leesburg has been heating up all summer, and the new eatery is finally set to open Aug. 20.
Co-owners Lauren Barrett, who previously worked at The Wine Kitchen and Catoctin Creek Distilling Co., and her partner Charles Schech, a former general manager at The Wine Kitchen, had hoped to open the restaurant in May in the former Senor Ramon Taqueria space on Loudoun Street. But that was before the COVID-19 pandemic engulfed the nation.
While their initial plans were delayed a few months, it gave them time to fine-tune the menu and finalize the details, including hiring Julio Opazo as executive chef.
Barrett, whose family is originally from Clintwood, a small town in southwest Virginia in the Appalachian Mountains, said she grew up making and eating the recipes served on Buford's menu, and she is looking forward to sharing them with the community.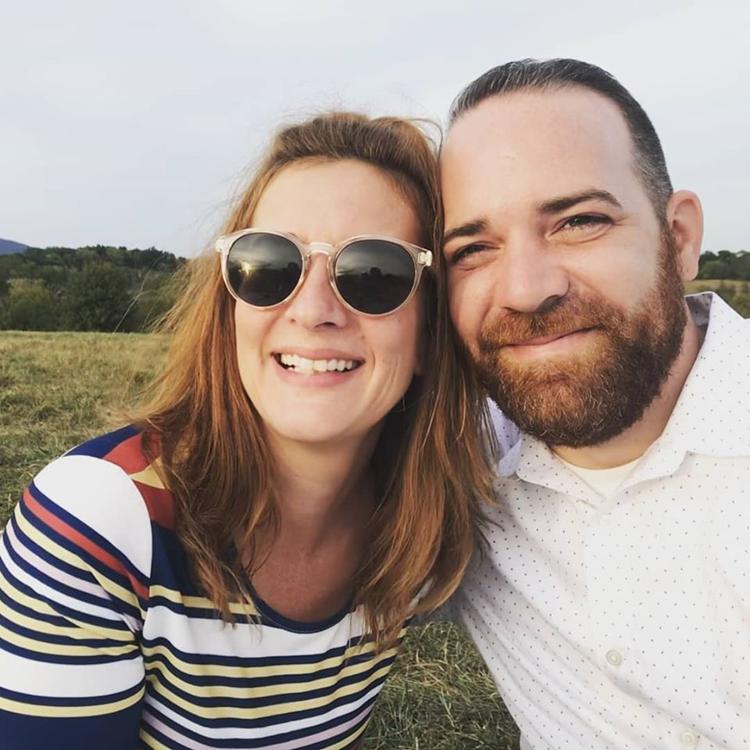 The menu — centered around homemade cathead biscuits that Barrett describes as tender and moist on the inside with a crust on the outside — includes six different classic sandwiches.
There is the Buford Biscuit — named after Barrett's father — made with sweet tea-brined fried chicken; the Charleston, served with pimento cheese, tomato and fig jam; the Nashville with hot chicken, red cabbage slaw and house made pickles; the Blue Ridge with shaved country ham, pickles and mustard; and the Back Country Classic served with ham gravy. Also on the menu is a breakfast sandwich made with local sausage and bacon.
Side dishes include Appalachian cider beans, dill potato salad, slaw, pickles and hush puppies with molasses butter.
"I'm obsessed with the hush puppies. They are delicious," Barrett said.
There are also a variety of dessert options.
"We are very much farm-to-table style. Everything is local. We have great relationships with the farmers around here," Barrett said.
The interior has been painted and decorated with a southern theme. Inside, there are several well-spaced tables. Additional seating can be found on the front porch or at picnic tables in the back.
The beverage menu includes a rotating offering of local beer and wine — with the wine exclusively from Loudoun's Walsh Family Wine — as well as a "small, fun spirits menu," Barrett said.
After having worked in the restaurant industry for years, both Barrett and Schech are grateful for the training they received at The Wine Kitchen and Catoctin Creek.
"I don't think I could have had the confidence and know-how to open this without the training I received there," Barrett said.
Buford's Biscuits will be open Tuesday through Sunday from 8 a.m. to 4 p.m. on weekdays and 8 a.m. to 9 p.m. on weekends. The restaurant will be hosting friends and family nights and soft openings in the days leading up to the official opening Aug. 20.