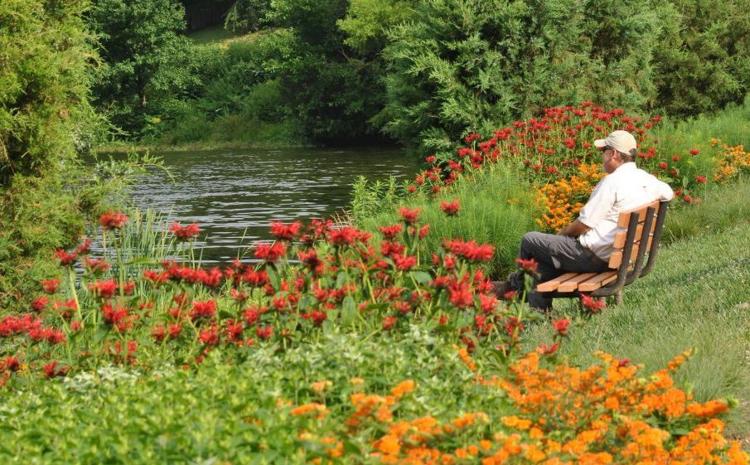 The late Frank Raflo, a former Leesburg mayor, Loudoun County chairman, retailer and journalist, was recognized during the presentation of 2018 Signatures of Loudoun this week during the Board of Supervisors meeting.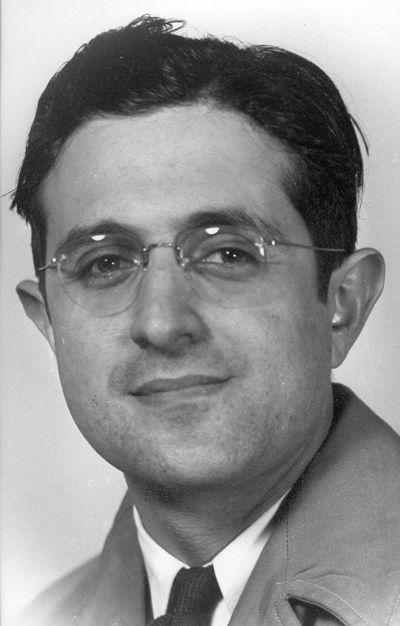 Also honored was Delirium Café, which has re-purposed a private home built around 1800 in downtown Leesburg to suit the town's growing bar scene, and the bright new Sterling Library. The full list of the winners included:
- Frank Raflo (Lifetime)
- The West End Wine Bar and Pub, Purcellville (Legend)
- Goodstone Inn and Restaurant Expansion, Middleburg (Makeovers)
- Tippecanoe Lake Public Pollinator Garden, Ashburn Village (Makeovers)
- Discover the Charm Mural, Leesburg (Details)
- Notaviva Star Window, Purcellville (Details)
- Delirium Café, Leesburg (Familiar)
- RagingWire Ashburn VA3 Data Center, Ashburn (Pace Setters)
- Sterling Library, Sterling (Interiors)
- Trap Rock Water Treatment Facility, Leesburg (Infrastructure)
"Companies have two choices when they're deciding on where to locate their business. They can choose a community that looks like a place where the company and their employees will fit in, or they can move into a community where they will blaze new trails. One way they communicate their decision is through architecture and landscaping," Loudoun Economic Development's Executive Director Buddy Rizer said in a prepared statement.
The Loudoun County Design Cabinet, a volunteer group of architects, engineers, planners and designers has presented the awards recognizing quality designs throughout the county since 2005.
This year's winning projects were selected from more than 30 nominations.
The community is invited to submit nominations each winter, and the projects are voted on by the cabinet and a group of students. Click here for more photos of this year's Signatures of Loudoun winners.