More than 20 years after the Robert and Dee Leggett Foundation purchased nearly 900 acres at 11661 Harpers Ferry Road in Hillsboro, known as the Blue Ridge Center for Environmental Stewardship (BRCES), their mission has been to provide families with a public space to experience the outdoors.
Their longtime desire to encourage outdoor activities continues this weekend with the unveiling of a new nature play area for children Saturday at 9 a.m.
Founded by Robert "Bob" and Dee Leggett of McLean, BRCES was the vision of Bob, who was a long-time Boy Scout troop leader. The pair purchased land to be used for camping and hiking trails for his scouts and for the public.
"We were interested in making the natural world available to families and kids," Dee Leggett told the Times-Mirror. "It has been one of our missions from the beginning."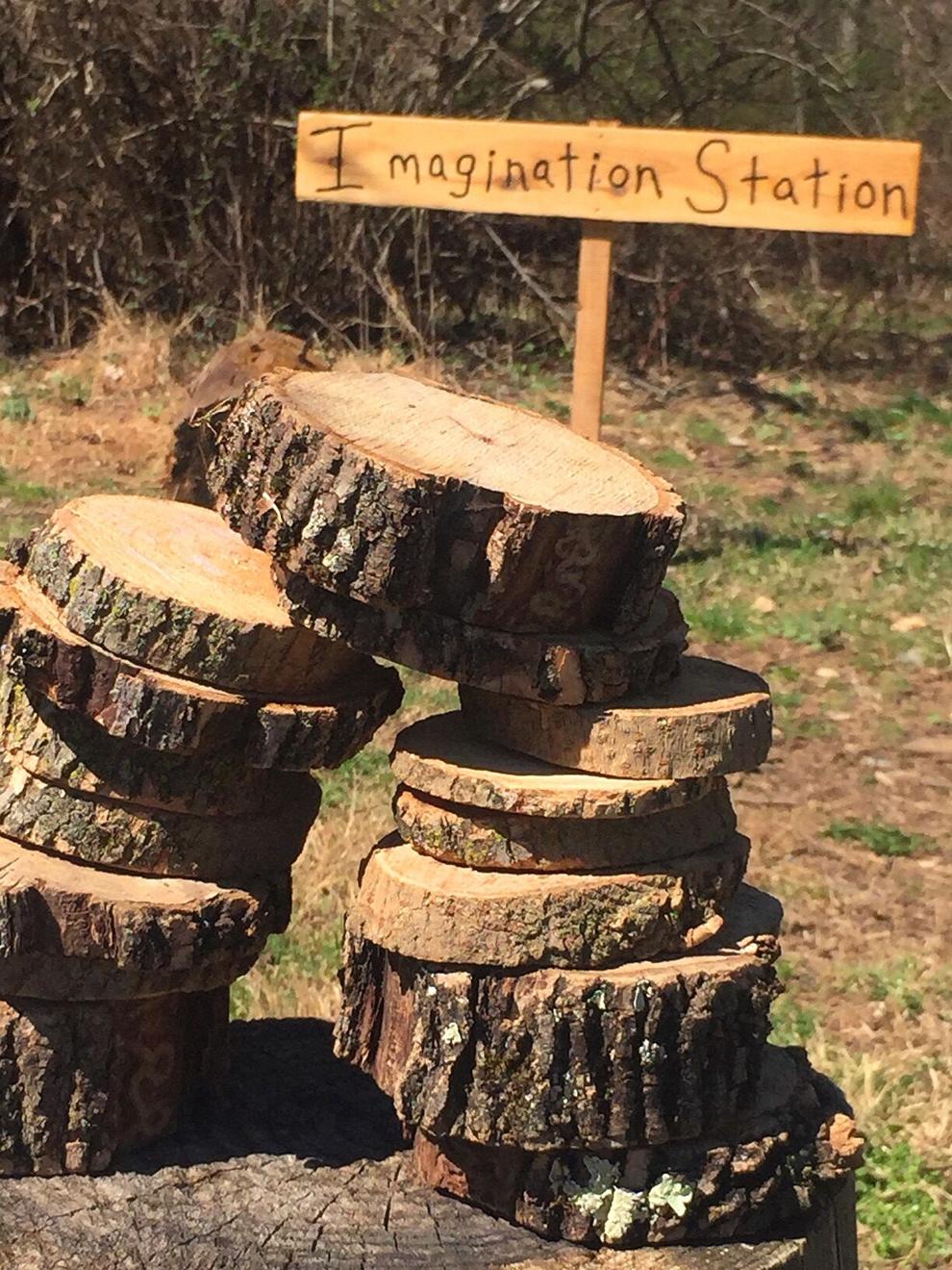 "Children have become more and more tech-oriented and they do not go outside or play without scheduled playdates or by themselves," she said. "We want to encourage a greater awareness of nature."
She said the new nature play area has been in development for about a year and was funded by a grant from the Virginia Association for Environmental Education. The space is a collaborative project between BRCES, Loudoun Wildlife Conservancy, Virginia Master Naturalist Banshee Reeks Chapter.
Also involved with the project is Susan Sims, who serves as president of the Virginia Master Naturalist Banshee Reeks Chapter.
"Being engaged with nature inspires creativity and establishes an understanding of the greater world," Sims said. "We're excited to partner on this project to foster diverse ways for children and families to have fun in nature and cultivate a lifelong connection to Earth."
The goal of the BRCES' nature play area is to provide space for children to build gross and fine motor skills, problem-solving skills and community collaboration while also engaging with nature, they said.
Visitors will be able to take advantage of a dirt digging area, a wooden stage for performances, bamboo wind chimes, as well as stick and mud kitchens. Volunteers contributed over 250 hours to the building, painting and designing the play area.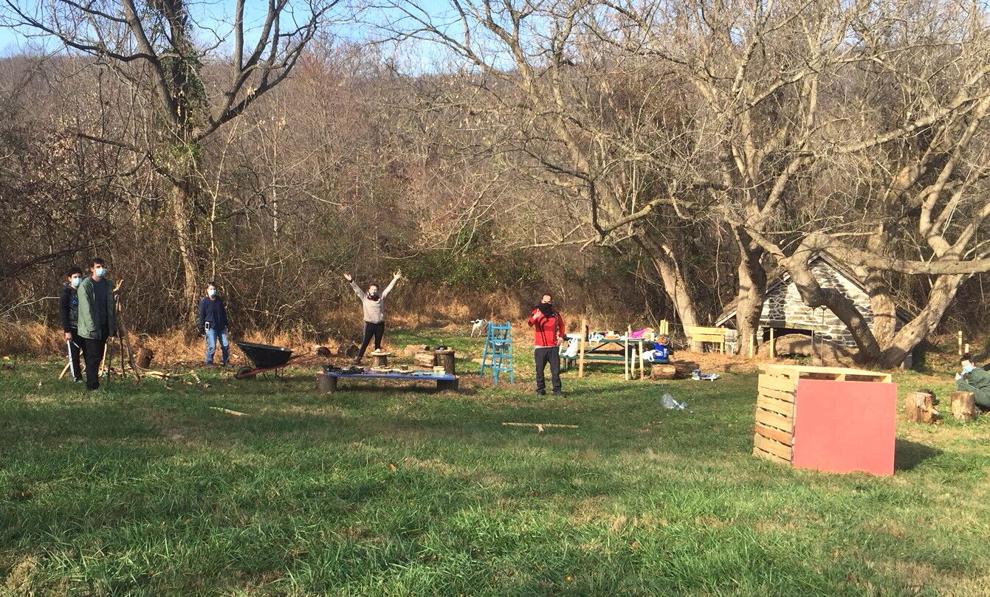 It also served as a capstone project for Woodgrove High School students Amel Marzougui and Lindsay Dressel. They contributed kindness rocks, built classic games like tic-tac-toe and hopscotch, created a fairy garden, and more.
In addition to the nature play area, BRCES offers hiking trails and the property has a 19th century farmhouse which is rented through Airbnb. The main hiking trail loops along a stream which abuts the Blue Ridge Mountains and the Appalachian Trail, Leggett said.
"We were open throughout COVID and we were packed. People saw it as a safe activity," she said.
"We received a number of notes from people saying 'thank you' for providing a space to enjoy nature and they expressed the emotional impact of being in nature during the pandemic," she added.
The Leggett Family Foundation in 2014 donated 600 acres of the property to a conservancy with the intent being to establish Loudoun County's first state park. 
An additional 280 acres was sold to Loudoun County in 2018, which will be transferred to Virginia which will also part of the park.
"It will officially become a state park, but under an agreement with the state the BRCES Board will continue to manage the land," Leggett said. "This is one more step in our mission to help kids learn and appreciate more about nature."
The July 17 "Get Outdoors and Play" event is free and open to the public. It will feature information from project partners, giveaways, activities and time to explore. Visitors are encouraged to bring water, sunscreen, bug spray and wear closed toe shoes for outdoor fun.