A group of local businesses have teamed up to create a first-of-its-kind rooftop dinner on the top floor of Leesburg's parking garage this spring.
Wine Kitchen General Manager Charles Schech told the Times-Mirror he has been in the process of developing the concept for several months. The plans recently received the final go-ahead from Leesburg Town Council.
"It was amazing to have their full support," Schech said.
The rooftop dinner will raise funds for the Loudoun County nonprofit Mobile Hope, which works to assist peopled aged 17-24 who are homeless or precariously housed.
"Mobile Hope was so excited to hear about this. They do such good work caring for kids who would have nowhere else to go. We are so glad we can do something to help them," Schech said.
The collaborative dinner, to be held May 20 at 6 p.m., will kick-off with a cocktail hour featuring appetizers and drinks hosted by Tuscarora Mill, King Street Oyster Bar, Cocina on Market, Walsh Family Wines and Catoctin Creek Distillery.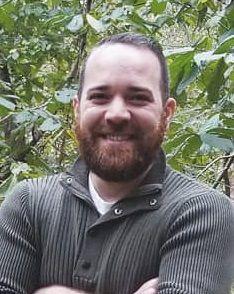 Leesburg event planner Andrew Osborne is assisting with the logistics for the evening.
Local musician Ted Garber will perform live music, and at 7 p.m. guests will be escorted to an 80-foot long tent that will house farm-style tables set up to accommodate 250 guests.
"We hope to have a relaxed, non-pretentious and fun evening on the rooftop to promote Leesburg's restaurants and community involvement while supporting Mobile Hope," Schech said.
The Wine Kitchen will prepare a three-course, farm-to-table style dinner, and Mom's Apple Pies will be providing dessert.
"We are hoping to have 500 people next year. We are hoping to make it an annual event," Schech said.
Tickets are $150 per person and are available at WalshFamilyWine.com. Schech said the partnering businesses are not profiting off the event, with all net proceeds going to Mobile Hope.