For one Ashburn mother, there's a bright spot in being homebound for several months: She has rediscovered the joy of cooking for her family, and as a result, has developed a new business, blog and social media following to chronicle her journey.
Yolanda Latimer is a single mother of three children, ages 18, 8 and 3. Her youngest daughter, Savannah, was born prematurely at 23 weeks gestation. Savannah weighed just over a pound and is immunocompromised with lung development issues. Since the pandemic began, the family has had to take a number of precautions to keep everyone safe and healthy. Some of the practices include sanitizing anything that comes into the house, not allowing visitors and cooking every meal from home.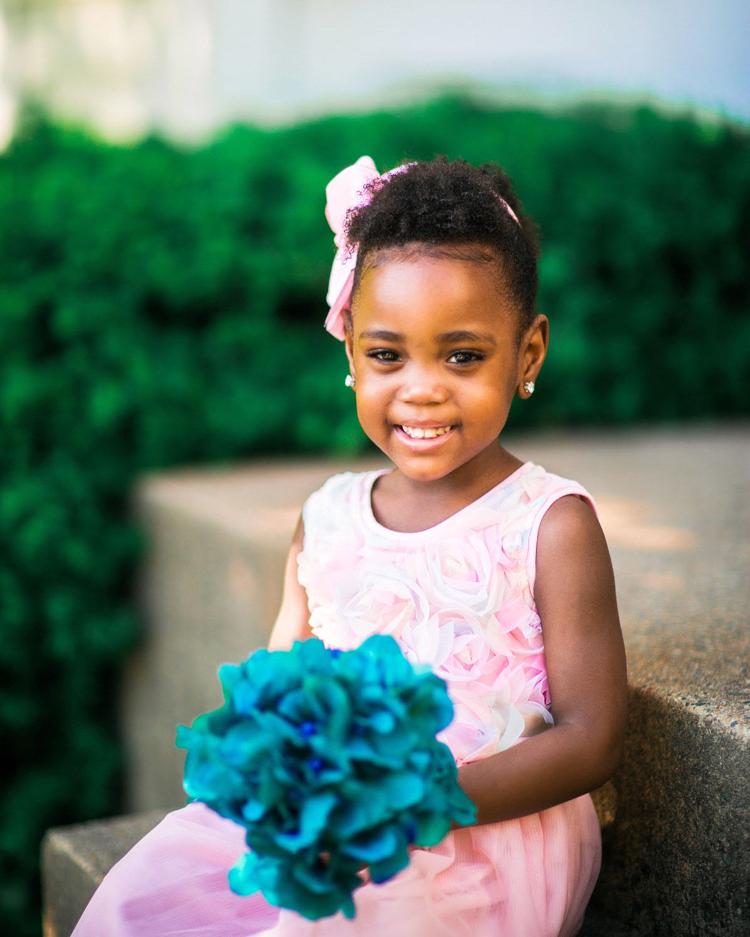 "When she gets sick, she goes south very quickly," Latimer said of Savannah. "She is very high risk. I'm trying to keep her as safe as I can."
By late June, Latimer had cooked meals at home for more than 100 consecutive days. Even though health officials have said that eating takeout food is mostly safe, Latimer chooses to cook her own food in order to eliminate any worry, and it has proven to be a welcome distraction from quarantine life.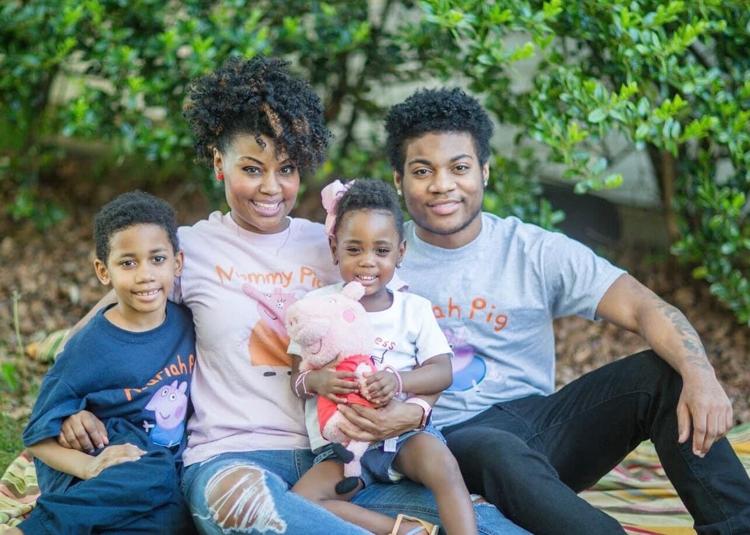 "Food is my passion. I love being in the kitchen and cooking. I learned this from my grandmother and my dad," she said.
Latimer's social media accounts — found at @londaslaboratory — illustrate the creative dishes she makes. "I'm a very visual person. I can see it in my head before I post the photo," she said.
Fortunately, the children are not picky eaters and will try anything, the mother says.
New experiments include smoothies with a variety of flavor combinations. "I've finally found a recipe that makes me full. Smoothies are great for letting your creative juices flow," she said.
One day, Latimer's son was craving Chick-Fil-A, so she developed a copycat sandwich for him to try, which she says was a success.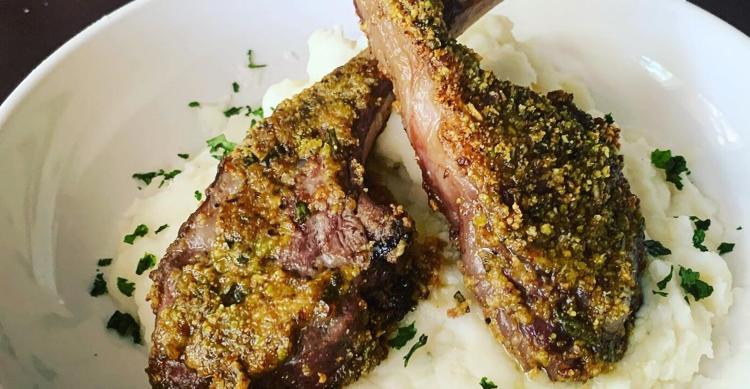 "Once I get an idea in my head I have to act on it. I love to play with different flavors," she said.
The process of cooking everyday hasn't been easy, requiring detailed planning and coordination.
"You have no idea how often I've wanted to pick up takeout food," Latimer laughed.
The chef has also brought her friends into the mix, creating a dish and a signature drink for a friend's birthday. They held a Zoom party online, where everyone cooked together.
"It's fun and something different … I love people's reactions to food," she said.
Latimer has launched a new business that will offer virtual cooking demonstrations, workshops and videos, and she plans on continuing her blog (londaslaboratory.com) and social media posts — and cooking from home — as long as she can. She hopes to one day write a cookbook.
"I know there will be a second wave of the virus. I want to keep [Savannah] safe. My dedication is for my kids, I would do anything for them, just like any mama would," she said.