A development at the corner of Ashburn and Hay roads in old Ashburn is finally coming to fruition after at least five years of discussion, planning and zoning approvals.
The project, which is located along the W&OD trail and includes several historic buildings, including the 1870s Weller Tile and Mosaic Building, was initially launched by Tom Burson in 2015 before it stalled.
A little more than a year ago, developer Brad Kline purchased the corner lots, including the former Historic Ashburn Mill located behind Carolina Brothers Pit Barbeque.
Kline came to an agreement with the Loudoun County Board of Supervisors to develop a mixed-use project with a total of 27 single-family homes and townhomes expected to be completed by the summer of 2021.
He also plans revitalize a building located on the corner of Hay Road, which will become a retail store and restaurant.
Kline says he plans to keep the historic look and feel of the property as much as possible, including using some of the tile from the old Weller building. The other two buildings next door are not salvageable and will be torn down, he said.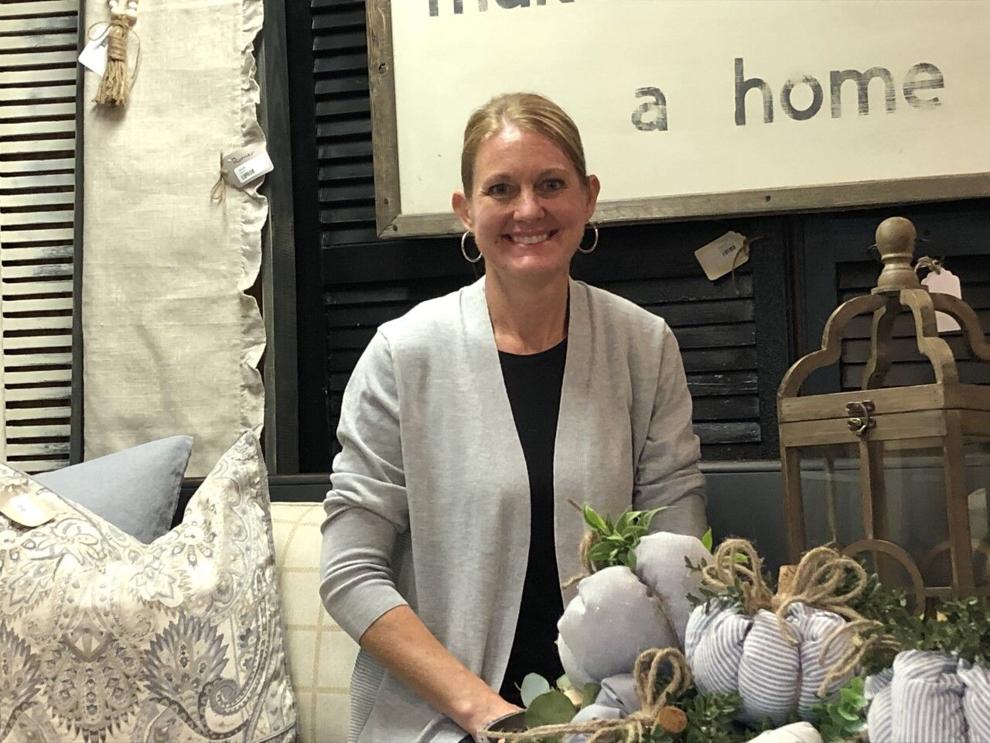 The first tenants on the corner will be the home decor shop A New View and Yum Yum, an Asian-fusion restaurant.
South Riding resident Kim Harris, owner of A New View, is planning to move into the space in early November.
The recycled and repurposed home goods shop, which launched in 2016 and moved to old Ashburn in 2018, is currently located in the old mill behind Carolina Brothers.
Harris said she believes in storytelling and preserving the character of each furniture piece. "This is a passion. I'm a go-getter and I believe in hard work. I love to make one-of-a-kind products that are affordable," she said.
Most of the pieces she repurposes come from the homes of empty nesters, she says.
"They have a sense of closure knowing it will go in someone's house for another 25 to 30 years," she said.
Taking over Harris' old location will be a beer garden-style restaurant from the owners of Courthaus Social in Arlington. The eatery will serve breakfast, lunch and dinner and include a brewery.
"We are doing well here, but I'm excited to go across the street. It has the same historic feel and we will try to bring back a part of that building," she said.
Said Kline, "We are excited. There has been a lot of activity and interest in this project."