What turned out to be one of the best movie years this decade has sadly resulted in a largely predictable Oscars race. This isn't to say this year's nominations are exactly disappointing: All nine films nominated to receive Best Picture at Sunday's ceremony are truly among the best cinema 2019 had to offer, though only four made the Times-Mirror's year-end Top 10 list because, well, there was just too much greatness to choose from.
But the Academy of Motion Picture Arts and Sciences has its tendencies, and history suggests a handful of films from last year are all but certain to take home Oscar gold. However, upsets in all categories can, and have, happened, whether gleefully refreshing (Olivia Colman beating Glenn Close for Best Actress last year) or long-maligned ("Crash" taking Best Picture from ... well, everything else in 2005). Some of this year's locks deserve a statuette on Sunday, but there are certainly some potential surprises in store that I would love to see.
With that, here are my predictions and hopes for the top honors at the 92nd Academy Awards.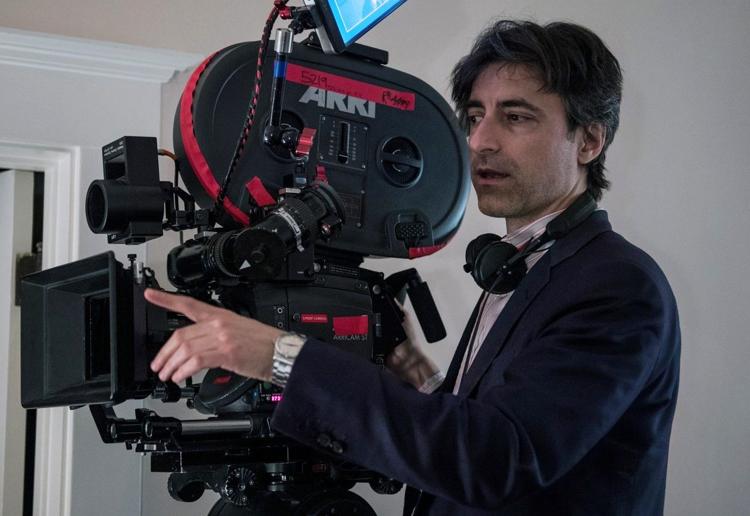 Best Original Screenplay:
Who will win: Quentin Tarantino, "Once Upon a Time...in Hollywood"
Who should win: Noah Baumbach, "Marriage Story"
Believe me, I am the last person who would ever malign Tarantino's prowess with a pen. Having won two of his three Best Original Screenplay nominations, it seems he was born to win the award, and probably would've snagged it in 2009 were it not for Mark Boal's timely and incisive script for "The Hurt Locker." In short, the Academy has handsomely honored Tarantino's contribution to the medium. However, they've left Baumbach criminally unrecognized, only nominating him in 2005 for writing "The Squid and the Whale." "Marriage Story" plays on the writer-director's greatest strengths — his ability to capture people's capacity for animosity without steering into provocateur territory — but also takes time to cover the viewer's bruises with a sense of hope shown less often, or at least less prominently, in Baumbach's scripts. Once again, he's crafted a story, characters and dialogue that feel unimpeachably, uncannily real.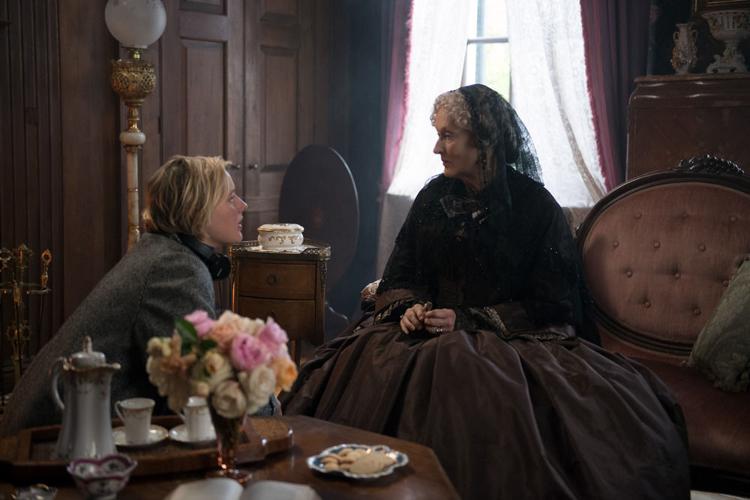 Best Adapted Screenplay:
Who will win: Taika Waititi, "Jojo Rabbit"
Who should win: Greta Gerwig, "Little Women"
Gerwig essentially does the same thing for Louisa May Alcott's classic story as Saoirse Ronan does for its protagonist. Structuring the narrative in a non-chronological fashion usually more befitting a Christopher Nolan thriller than a 19th-century costume drama, Gerwig makes a 150-year-old tale set amid the Civil War feel entirely fresh and modernly resonant. Though Ronan's character, clearly a stand-in for Alcott, is inarguably front-and-center, every other player is beautifully, dynamically fleshed out and empathetic, a sensibility also beautifully rendered in Gerwig's "Lady Bird." Though recent awards-season attention for Waititi's screenplay — which effectively adapts a fairly serious Holocaust novel into an "anti-hate satire" — has rendered it a likely frontrunner, Gerwig's youthful take on "Little Women" is Oscar-worthy adaptive writing if I've ever seen it.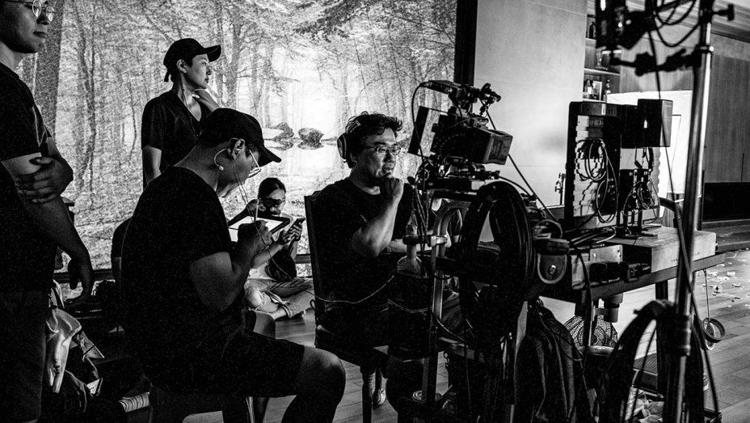 Best Director:
Who will win: Sam Mendes, "1917"
Who should win: Bong Joon-ho, "Parasite"
Sam Mendes is a brilliant filmmaker — you can't not be if your first feature film ("American Beauty") lands you a Best Director win — and his work on "1917" is undeniably staggering. Presenting the harrowing exploits of two British soldiers in WWI to look like a single, unbroken take is unlike anything that's been pulled off in military cinema. But, as I opined in my review of the film, the format doesn't always serve its intended effect, dampening the tension during some of the story's down moments in a way that could've been remedied with a cut here and there. Bong, on the other hand, never loses control of his story or his grip on the viewer, making every frame of "Parasite" as impactful and memorable as possible. It's already made Oscar history as the first South Korean film to receive any nominations, but Bong, for his innovative and thrilling vision with the power and gusto to puncture international barriers, is more deserving of a statuette than anyone else on the ballot this year.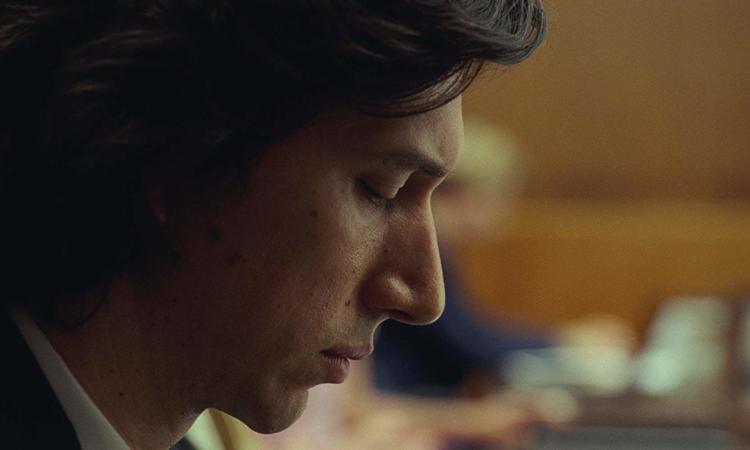 Best Actor
Who will win: Joaquin Phoenix, "Joker"
Who should win: Adam Driver, "Marriage Story"
Simply put, the Academy tends to favor leading male performances that portray intense mental or physical afflictions. This trend, though noticeable for decades, has been especially evident in the 2010s, from Colin Firth's crippling stutter in "The King's Speech" to Eddie Redmayne playing the ALS-afflicted Stephen Hawking in "The Theory of Everything." It would thus seem that for his turn as the mentally disturbed Arthur Fleck — which is, even in the eyes of many "Joker" detractors, utterly masterful — Phoenix is all but set to win it all. However, no leading male performance last year was as wholly, convincingly human as Driver in "Marriage Story," a task that forced the actor to jump from one extreme to the next with ease and charm, sometimes flipping through his full range of emotions in a matter of minutes.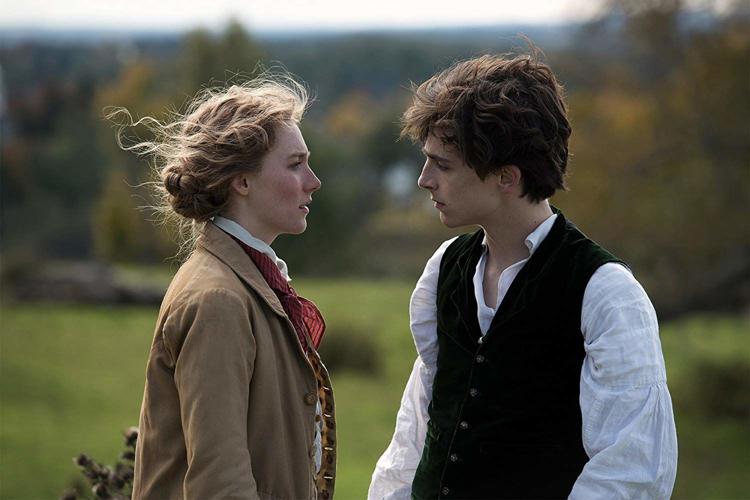 Best Actress:
Who will win: Renée Zellweger, "Judy"
Who should win: Saoirse Ronan, "Little Women"
Another type of leading performance that tends to win big at the Oscars is the portrayal of a historical figure — bonus points if that person was involved in show business. Some joke that these are more performances done by expert makeup and hairstyling, that they're nothing more than glorified impersonations. These pejorations have abounded since Rami Malek's Best Actor win for playing Freddie Mercury, and they'll certainly be tacked to Zellweger's portrayal of Judy Garland should she win on Sunday. Ronan — who's been nominated four times in her mere 25 years — did the seeming impossible by injecting vivacious, invigorating life into a literary character that's been adapted to the screen nearly a half-dozen times. Jo March's youthful precociousness and eventual, tragedy-sharpened maturity shine beautifully and painfully in equal measure through an actress destined for lifelong greatness, already a master of her trade.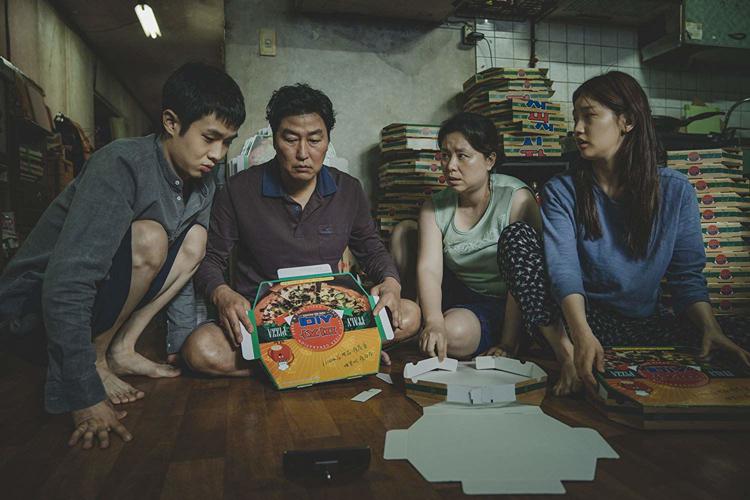 Best Picture:
What will win: "1917"
What should win: "Parasite"
I know the odds are stacked high against "Parasite." For one, a foreign-language film has never taken Best Picture home. The Academy is often content to hand over Best Foreign Language Film — now called Best International Feature Film — as a consolation prize, as it did with last year's "Roma," in addition to its Best Director win for Alfonso Cuarón. Additionally, if there's any genre that finds favor at the Oscars, it's the war film, and the showy, one-take format of "1917" makes it all but a shoo-in for the top prize. But if the Academy knows what's good for it, it will realize that expectation- and boundary-shattering films that land as poignantly and lastingly as "Parasite" are the movies that will be remembered years from now, the ones the Academy will be credited with recognizing before they grow into their inevitable legacy. And if an international film makes headlines as 2019's Best Picture, it will likely give future overseas artists more opportunities to get their work projected on movie screens stateside. This would be a Best Picture win that not only the cast and crew of "Parasite" deserve, but the future of cinema as a whole.