Fatal Leesburg crash - 9/4/20
Facebook/Leesburg Police Department

Updated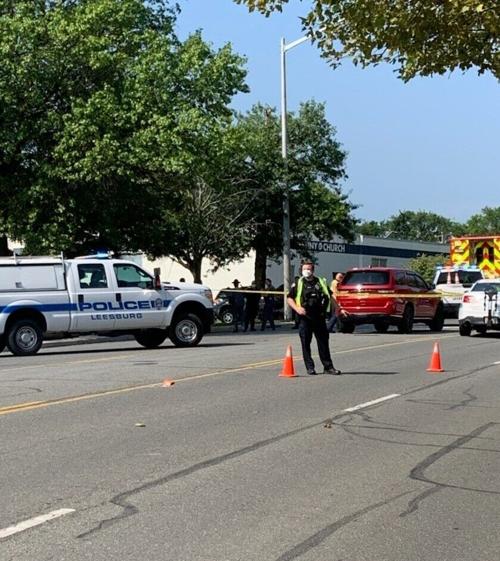 As featured on
The 26-year-old Purcellville man killed in a Leesburg car accident Sept. 4 was Cody Michael Redwood-Nilsen, the Leesburg Police Department said Tuesday.
Thank you for reading!
Please purchase a subscription to read our premium content. If you have a subscription, please log in or sign up for an account on our website to continue.
Thank you for reading!
There are no services available.