Hillsboro plane crash 3-4-21
Courtesy Photo/Virginia State Police

Updated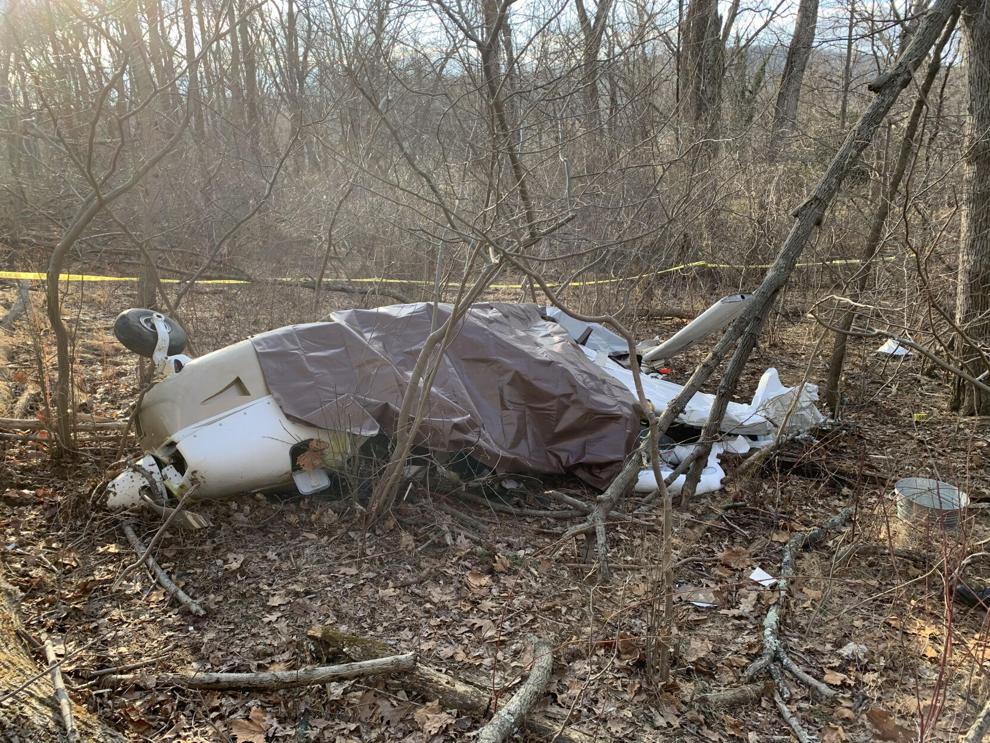 As featured on
A small, private aircraft reportedly crashed in a field near the 35000 block of Charles Town Pike in western Loudoun County, Virginia on Thursday afternoon, leaving one person dead, according to the Virginia State Police.
Thank you for reading!
Please purchase a subscription to read our premium content. If you have a subscription, please log in or sign up for an account on our website to continue.
Thank you for reading!
There are no services available.
Sign up for newsletters that bring Loudoun County to your inbox.
Looking to hire in Loudoun? Reach jobseekers in print and online. Email classifieds@loudountimes.com.