Memorial for Gold Star families unveiled in Lovettsville
Times-Mirror/Karen Graham

Updated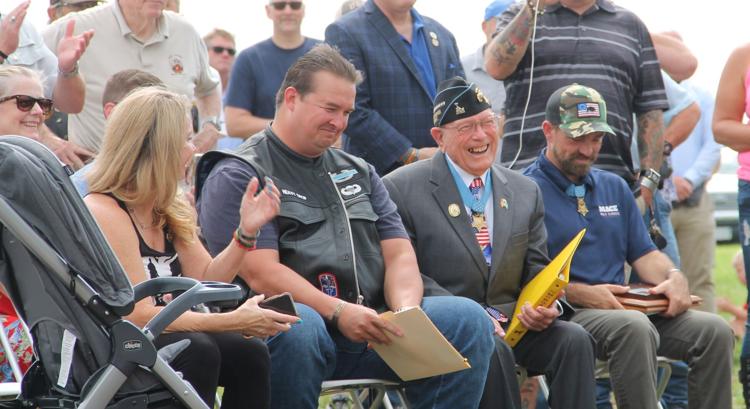 As featured on
The plaque at the base of the Gold Star Memorial in Lovettsville.  
On 9/11, David Keuhner was scheduled to travel on American Airlines Flight 77, the plane tha…
Thank you for reading!
Please purchase a subscription to read our premium content. If you have a subscription, please log in or sign up for an account on our website to continue.
Thank you for reading!
There are no services available.