Two men from Dumfries were arrested Saturday morning after allegedly shoplifting from a Walmart in Sterling, according to the Loudoun County Sheriff's Office.
The manager of the store, which is in the 45400 block of Dulles Crossing Plaza, reported around 3:17 a.m. that two males had stolen numerous electronics and placed them in a pickup truck before fleeing the scene.
Deputies located the vehicle and conducted a traffic stop, successfully locating the stolen goods.
John A. Obarr, 29, and Cameron T. Nolton, 23, were charged with larceny and conspiracy to commit larceny.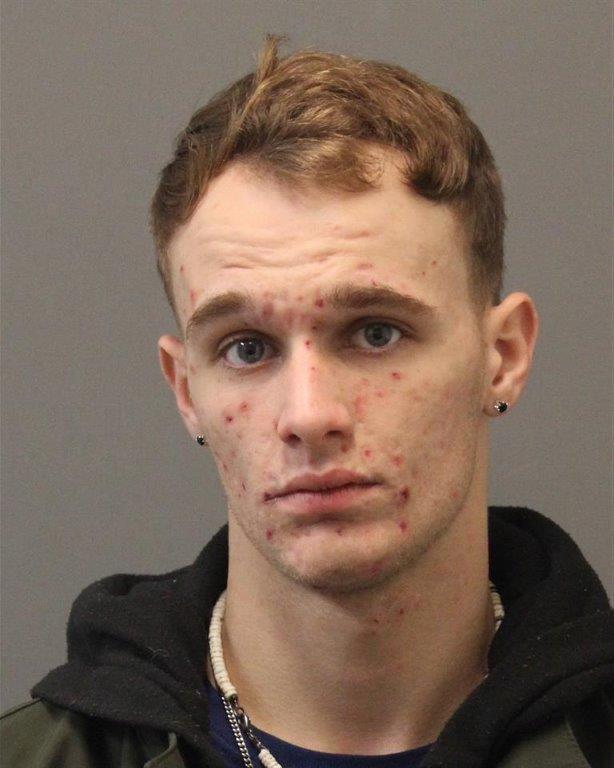 As of Monday afternoon, Obarr was being held at the Loudoun County Adult Detention Center without bond for outstanding warrants from another jurisdiction.
Nolton was released from the detention center on a personal recognizance bond.