The Goose Creek Association (GCA,) an environmental nonprofit organization dedicated to preserving the natural resources of Loudoun and Fauquier Counties, has launched a multi-year initiative to restore Goose Creek, a tributary of the Potomac River, administrators wrote in a news release.
The restoration effort, called "Goose Creek Watch," aims to improve the creek's overall health and change its "Impaired" status, as designated by the Virginia Department of Environmental Quality (VADEQ), by filtering sediment and run-off, mitigating excess fertilizer runoff from farms and maintaining a stream-monitoring program, among other measures.
The program began monitoring the stream's water quality at six sites in August, according to the Creek Association's press release. In addition to the six sites chosen by the GCA, water quality at Goose Creek will be continued to be monitored at established VADEQ sites.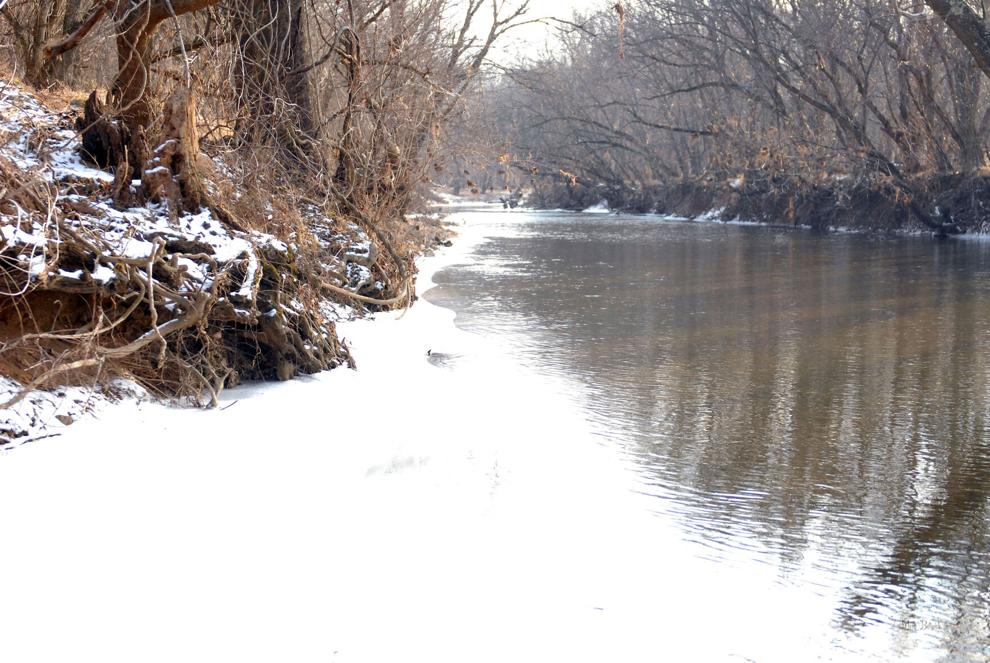 Data collected from the monitoring sites will provide a comprehensive overview of the stream's water quality, as well as allow researchers to implement strategic responses to improve the health of Goose Creek, the GCA said. The program intends to change the VADEQ's designation of the stream from "impaired" to sustainably "recreational."
Another environmental organization, Friends of the Shenandoah River, will provide chemical monitoring for the Goose Creek Watch program using its laboratory at Shenandoah University. Chemical monitoring will track the levels of e-coli, nitrogen, phosphorous, sediment and PH present in the creek's water.
The GCA will also publish an interactive map and data on water monitoring in Goose Creek on its website. The Goose Creek Watch project is funded by the GCA, using donations and grant money.