ENDependence Center of Northern Virginia, an Arlington nonprofit providing resources and aid to people with disabilities, has facilitated COVID-19 vaccinations for hundreds of disabled Loudouners and their caretakers through a pop-up clinic in Sterling.
The organization partnered with Pennsylvania-based pharmacy company MedsPack, the U.S. Department of Health and Human Services, the Virginia Medical Reserve Corps and the Sterling Ruritan Club to provide doses of the Moderna vaccine on March 17 and 27 at the Ruritan Club's building.
ECNV Executive Director Jill Jacobs said she believes people with disabilities and their caregivers have "fall[en] through the cracks" when it comes to getting vaccinated.
According to ECNV officials, tens of thousands of such individuals across northern Virginia alone have been overlooked during the vaccine rollout, because, she said, county governments assumed they would be registered through employers, though many of them are unpaid or not provided services through home health agencies.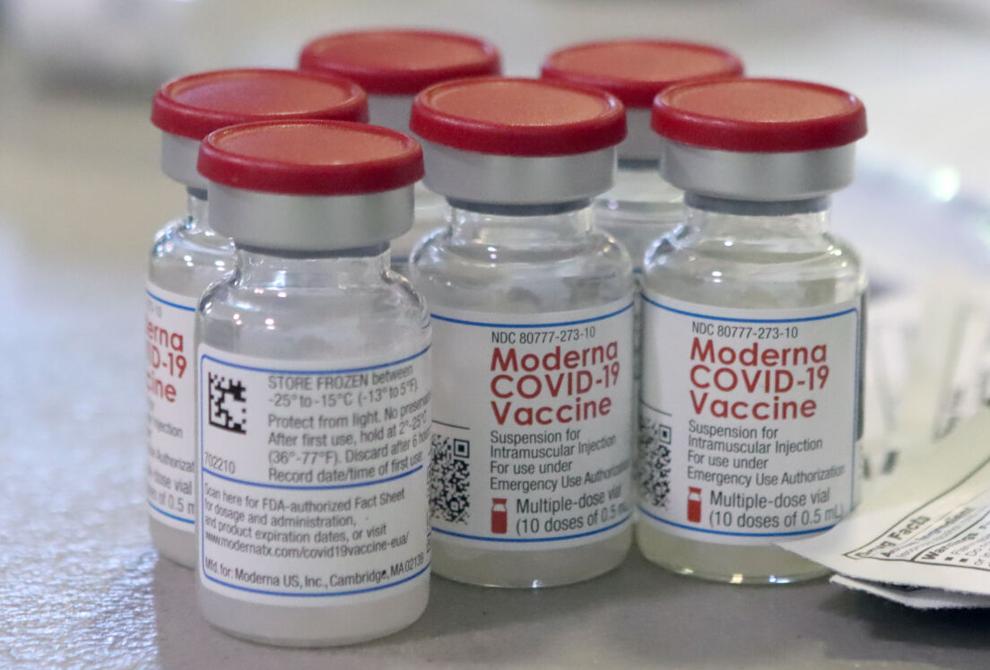 HHS Assistant Secretary Alison Barkoff said that after those of advanced age, people with intellectual and developmental disabilities are those most vulnerable to COVID-19.
"Their death rate is two to three times the rate of other people in the general population, which is why having these kinds of accessible sites is so important," she told the Times-Mirror.
HHS provides funding for these events to ENDependence Center of Northern Virginia, whose title stems from the organization's goal to "end dependence by empowering people with disabilities to live independently," according to its website.
"This is a great example of how community-based organizations that really know the community are really helping with access," Barkoff said.
Outreach for the event was simple, said Pansy Walker, ECNV's medicaid programs coordinator.
Prior to the vaccine drives, officials merely distributed an online registration form to community members in their database and local organizations serving people with disabilities, while also posting flyers in web-based community groups and in and around public housing.
"They're having a difficult time just getting to [other vaccine distribution sites] because they're so crowded," Walker said. "This is a perfect opportunity for them to come."
Providing the vaccine and moving guests through the inoculation process quickly was due to the combined efforts of many staffers and volunteers.
After the county obtained the vaccine, MedsPack provided logistical support to ECNV, while the Sterling Ruritan Club offered space and supplies, and the Virginia MRC offered administrative support with about a dozen on-site volunteers.
ECNV will host four more days of clinics during the coming weeks, including appointments in which visitors can receive their second dose of the two-dose vaccine.
By the end of April, officials estimate ECNV will have administered more than 2,000 doses of vaccine.
"Public health authorities — this is what you should be doing," Barkoff said.
More information on the ENDependence Center of Northern Virginia is available at ecnv.org.