When Loudoun County resident Anita Irvin, the executive director of Insight Memory Care Center in Fairfax, learned that a family member had been diagnosed with dementia, she realized there were no programs in Loudoun similar to what her organization offers just one county over.
"The kicker for me personally is that while I have been [working] in memory care for almost 30 years, last year my own dad was diagnosed with dementia," Irvin said. "I live in Loudoun and my dad lives in Loudoun and we realized there was nothing for him to participate in locally."
"My passion is to serve more people and understand what these families are going through, and when it's your own, it's life changing," she said.
This month, Insight — which has run programs serving people with mild cognitive impairment such as early-stage Alzheimer's and dementia in Fairfax County for nearly 40 years – expanded for the first time by adding a Sterling center, located on Center Oak Plaza. At least initially, the center will be open four days a week from 10 a.m. to 3 p.m.
Programs at Insight include Reconnections, an early-stage health program with a focus on brain and physical fitness, as well as incorporating a healthy diet.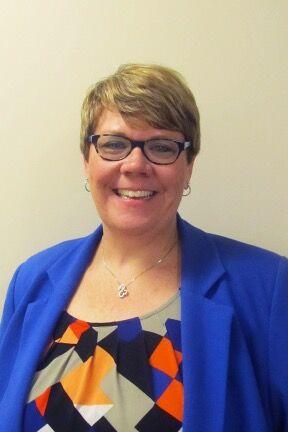 "Brain and physical fitness are really important," Irvin said. "Food and diet play a key component to our brain as well."
There are also social activities, education programs for families and caregivers, and Sentimental Journey Singers for music therapy.
"When we partnered with Sentimental Journey Singers, the impact and the connection with patients to music that we saw was absolutely amazing," Irvin said. "To pull on that strength and those long-term memories, music goes way back. "We see a lot of participants even in the later stage of the disease … who can barely speak but they can hold a beat to music."
Insight also offers space for families to sit down, talk and connect with other people on a similar journey.
"They know it's a safe environment where they can connect with one another," she said. "It's where we come together and they work to challenge themselves, but not fail."
Irvin said that Insight is the only adult day program in Northern Virginia specific to Alzheimer's patients or those with mild cognitive impairment.
Due to the ongoing pandemic, they are offering programs both in-person and virtually.
"I thought for 30 years I knew what memory care was. But when you hear the diagnosis yourself you get a punch in the gut, then take a breath and think about what to do next. We offer that support here," Irvin said.