Tuesday marked one week since eight people — including six women of Asian descent — were killed in a string of shootings in and around Atlanta, spurring local, state and national leaders to speak out against hate crimes toward the Asian American and Pacific Islander (AAPI) community.
The tragedy came on the heels of a year in which anti-Asian hate crimes in the U.S. increased 149 percent amidst negative stereotyping of AAPI citizens relating to the COVID-19 pandemic, according to a report by the Center for the Study of Hate & Extremism at California State University, San Bernardino.
Virginia Asian Chamber of Commerce Executive Director My Lan Tran, who immigrated to the U.S. from Vietnam more than 40 years ago, said she and fellow Asian Americans began to experience "an air of alienation and dislike" in February 2020 when the novel coronavirus outbreak in Wuhan City, China, became a matter of international concern.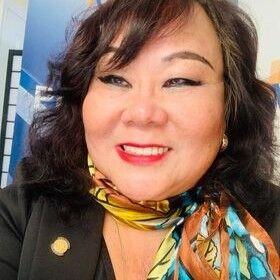 "It was right at the beginning," Tran, of Richmond, told the Times-Mirror.
"Most Asian people tell me that they are being looked at with different eyes, and it's very eerie," she said.
Between March 19, 2020 and February 28, 2021, activist group Stop AAPI Hate received 3,795 reports of discrimination against AAPI people in the country, with verbal harassment or shunning constituting the majority of the reported incidents.
According to the same report, Virginia ranks as having the 11th-most incidents reported, with 49 reported acts of discrimination having occurred in the commonwealth over the previously mentioned period.
Asian Americans compose 20 percent of Loudoun County's population, nearly triple the national per-capita average of 7 percent in 2018, according to the U.S. Census Bureau.
Virginia's population is about 7 percent AAPI as of 2018.
"The feeling of being rejected is so real," Tran said, "that you have to be the person being a victim to feel that and know that."
"It is not a good feeling," she said. "It is a feeling like when you would go to a foreign country far away where you are the enemy."
In a live-streamed conversation with Virginia Attorney General Mark Herring and Washington, D.C. Attorney General Karl Racine on March 19, Connecticut Attorney General William Tong — a Chinese American and the first Asian state-level official in Connecticut history — said he is no stranger to "being a target of hate."
Tong said he's seen anti-AAPI discrimination his whole life, including when he assumed his current office and faced accusations of being an agent for Chinese Communist Party, despite having been born in Hartford, Connecticut.
He said the recent wave of open prejudice against Asian Americans stemmed largely from uncouth rhetoric by public officials, including former President Donald Trump.
"When the pandemic hit and [Trump] started blaming Asian Americans and Chinese Americans for the virus, calling it the 'China virus' or the 'kung flu,' that put all of us directly in the crosshairs and put targets on our backs," Tong said.
"Words matter, and the consequences of hate speech and giving voice and license to hate makes people unsafe, puts them at risk and it gets people killed," he said.
The power of words, when it comes to cross-cultural relations, was one of the focuses of Woodgrove High School Principal William "Sam" Shipp's morning address to the Purcellville school on March 19, three days after the deadly attack in the Atlanta area.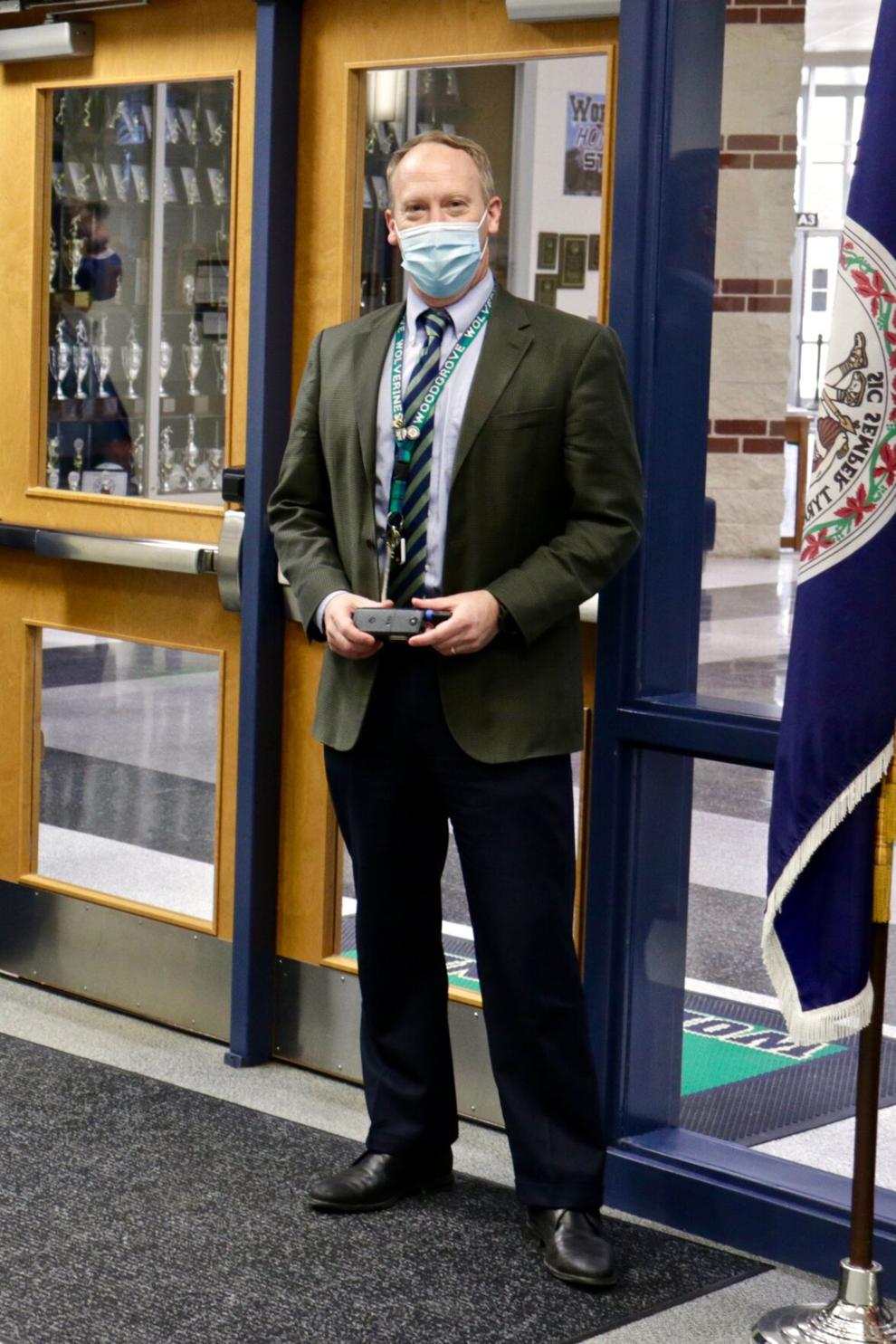 Shipp said he takes issue with the adage, "Sticks and stones may break my bones, but words will never hurt me."
"That's just wrong," he said. "Because words matter whether you say them, whether you put it in social media, you write them — they matter."
"The moment that you begin to say a racial remark, write a racial remark, what happens there is now you're dehumanizing, you are lessening a person, a cultural belief system, whatever it might be. You are making them below what you believe you are, and the moment we dehumanize people, or make an attempt to do that … that can result in tragedies," he said.
Others in the Loudoun and Virginia education communities shared prepared statements on the Atlanta shootings and anti-Asian attitudes last week, including Loudoun County Public Schools Interim Superintendent Scott Ziegler and Virginia Department of Education State Superintendent James Lane.
Both argued the importance of promoting equitable, nondiscriminatory school environments as, in Lane's words, these environments "are a microcosm of our larger society."
"...educators and leaders must stand prepared to address the ways in which continued racial and xenophobic attacks against Asian communities pour into our schools and classrooms," Lane said.
Ziegler said, "It will take the individual and collective efforts of our entire LCPS community to combat hate, racism, and discrimination."
But beyond merely avoiding or holding accountable racist words or actions, Tong and Tran both said true familiarity with Asian history and active, ongoing support of AAPI community groups and cultures are the most important steps toward progress.
"There's a long legacy of [racism toward Asians in the U.S.] and a history that people don't appreciate," Tong said. "And I don't think that you can begin to confront racism that is really deep-seated and rooted in our history, and you can't do anything about it until you recognize it's been here for a long time."
To support that argument, Tong cited the 1982 beating death of Vincent Chin in Highland Park, Michigan, as well as the fact that President Franklin Roosevelt interred American residents of Japanese descent in isolated camps during World War II in reaction to the bombing of Pearl Harbor.
At the risk of "sound[ing] so harsh," Tran said Americans should avoid being "culturally isolated" and actively dig into Asian history to foster a sense of kinship with the AAPI community — and not simply restrict such attention to AAPI Heritage Month in May or other appropriated timeframes.
"When you know somebody, you tend not to hurt them," she said.