The nonprofit organization Loudoun Cares was the recipient of two honors on Friday night, including the top award, Small Business of the Year at the Loudoun Chamber of Commerce Small Business Awards gala, held at The National Conference Center in Leesburg.
The event was emceed by Loudoun Chamber of Commerce President Tony Howard and Chair of the Board Stacey Metcalfe.
A complete list of the honorees:
Small Business of the Year: Loudoun Cares
People's Choice Award Winner: Lost Rhino Brewing Co.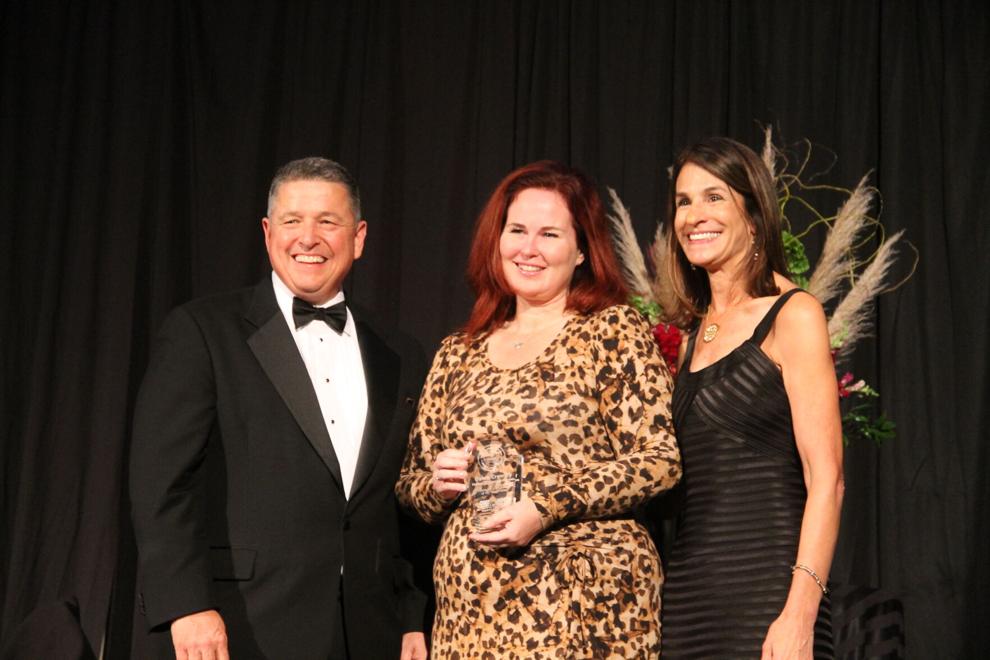 Finalists for Loudoun Entrepreneur of the Year:
Winner — Dawn Crawley, House Cleaning Heroes
Pamela Jones, Extraordinary Transitions – Long & Foster
Dr. Gino Valdivieso-Chiang, DDS, Dulles Life Smiles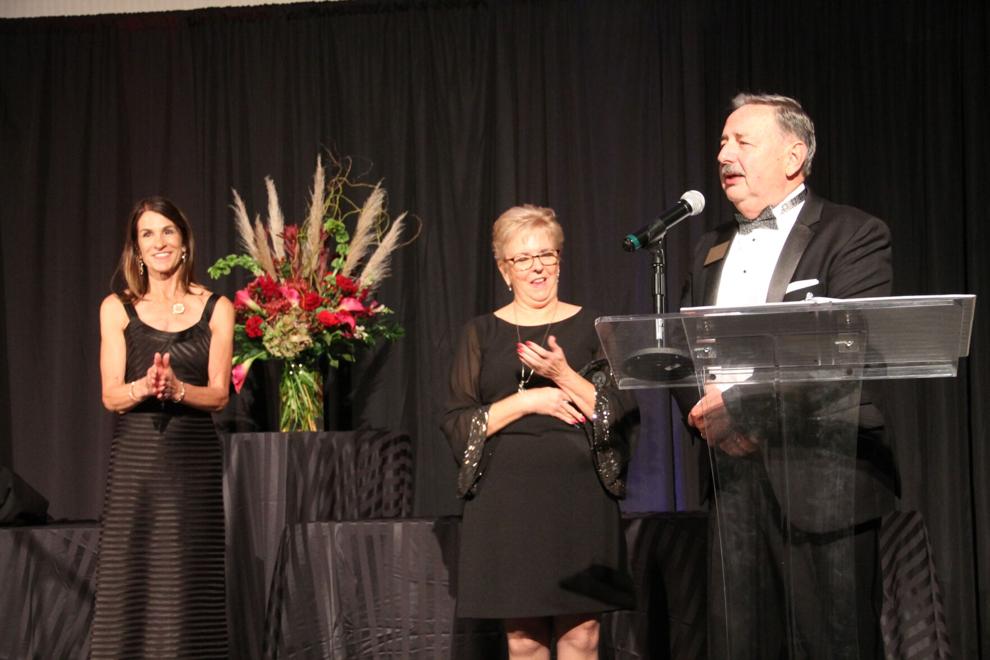 Finalists for Superior Service Business of the Year, Sponsored by Comfenergy
Winner — Extraordinary Transitions – Long & Foster
House Cleaning Heroes LLC
Stone Ridge Oral & Facial Surgery
Finalists for Nonprofit Organization of the Year, Sponsored by Claude Moore Charitable Foundation
INMED Partnerships for Children
Loudoun Wildlife Conservancy
Finalists for Virtual Business of the Year, Sponsored by Backflow Technology
Yield Bookkeeping Services
Finalists for Main Street Business of the Year, Sponsored by MainStreet Bank
AWL Creative at A Wedding Loft
Lost Rhino Brewing Company
Winner- The Marketing Management Group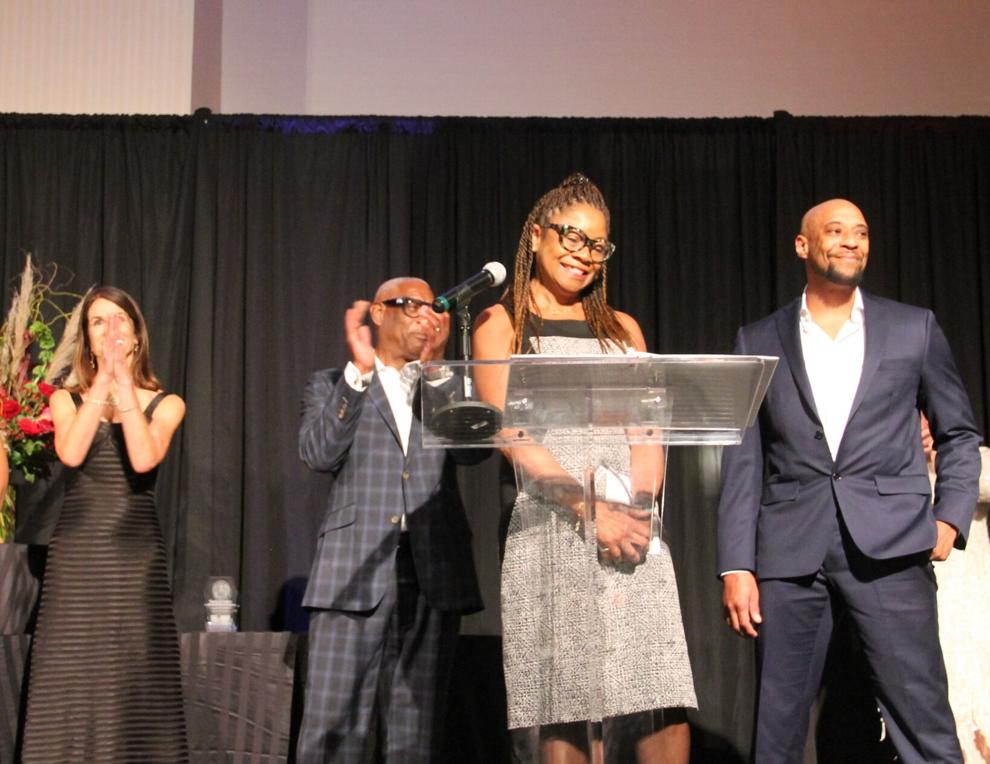 Finalists for Health & Wellness Business of the Year, Sponsored by Lowes Island Dentistry
Winner — WB20 Whole Body 20 EMS
Physicians Premiere Weight & Wellness Center
Finalists for Loudoun Destination Business of the Year, Sponsored by Bank of Clark County
Winner- Magnolias at the Mill
The Restaurant at Patowmack Farm