The MLK Diversity-Engagement Foundation, previously known as the "I 'Have A Dream' Committee" in Leesburg, will be presenting this year's annual Martin Luther King Jr. March & Celebration on Jan. 17 starting at the Loudoun County Courthouse lawn in Leesburg at 10 a.m. and continuing online at 1 p.m., according to a Dec. 24 release.
The program can be viewed on YouTube by searching "MLK March Leesburg."
Dr. W. Andy Knight, professor of international relations in the political science department at the University of Alberta and past department chair, is the guest speaker for the 31st annual program.
The theme of the program is "In Pursuit of Equal Rights, Social Equity, and Human Dignity."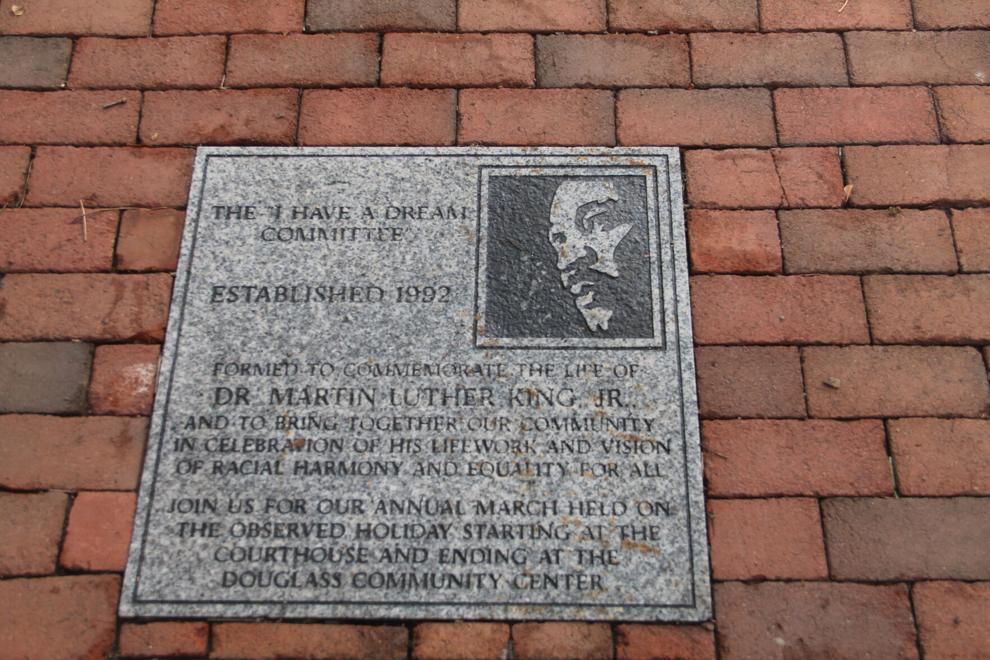 Knight is co-editor in chief of both the African Security Journal and International Journal, as well as being a fellow of the Royal Society of Canada (FRSC), the release states. He served as an advisory board member of the World Economic Forum's Global Agenda Council on the Welfare of Children and was director of the Peace & Post Conflict Studies Certificate Programme in the Office of Interdisciplinary Studies (OIS) at the University of Alberta.
Knight has written several books on the United Nations, Global Politics, and the Responsibility to Protect including: Female Suicide Bombings: A Critical Gendered Approach, with Tanya Narozhna. His ongoing research and publications address issues of global health governance, global health security, children and war, and the vulnerabilities and resiliency of small island developing states (SIDS), the release states.
The march and celebration is one of the largest and oldest in the region, according to organizers.
The march will pass by the Douglass Community Center, formally Douglass High School — the last segregated high school in Loudoun County until it was closed in 1968 as a result of desegregation — and end at Frederick Douglass Elementary School due to construction at the community center.
Parking is available for attendees at the Loudoun County Parking Garage at 146 Loudoun St SW, the Town Hall Parking Garage at 10 Loudoun St SW, or Frederick Douglass Elementary School at 510 Principal Drummond Way SE.
A shuttle will be available, starting at 9:45 a.m., from Frederick Douglass Elementary to the Loudoun County Courthouse for attendees with limited mobility. Space on the shuttle will be limited. The program will include musical performances, guests, and a youth panel discussion.