The Loudoun County School Board on Tuesday selected Jeff Morse (Dulles) and Ian Serotkin (Blue Ridge) to serve as chair and vice chair of the board, respectively, during an organizational meeting.
Morse was voted chair of the school board for the 2022 calendar year with five votes in favor and four abstentions from outgoing Chair Brenda Sheridan (Sterling), outgoing Vice Chair Atoosa Reaser (Algonkian), Harris Mahedavi (Ashburn) and Serotkin (Blue Ridge).
"I do want to thank my fellow board members who expressed support in my election as chair," Morse said. "It's a position I don't take lightly."
"I look forward to working with our educators, our staff, our superintendent and families," he said.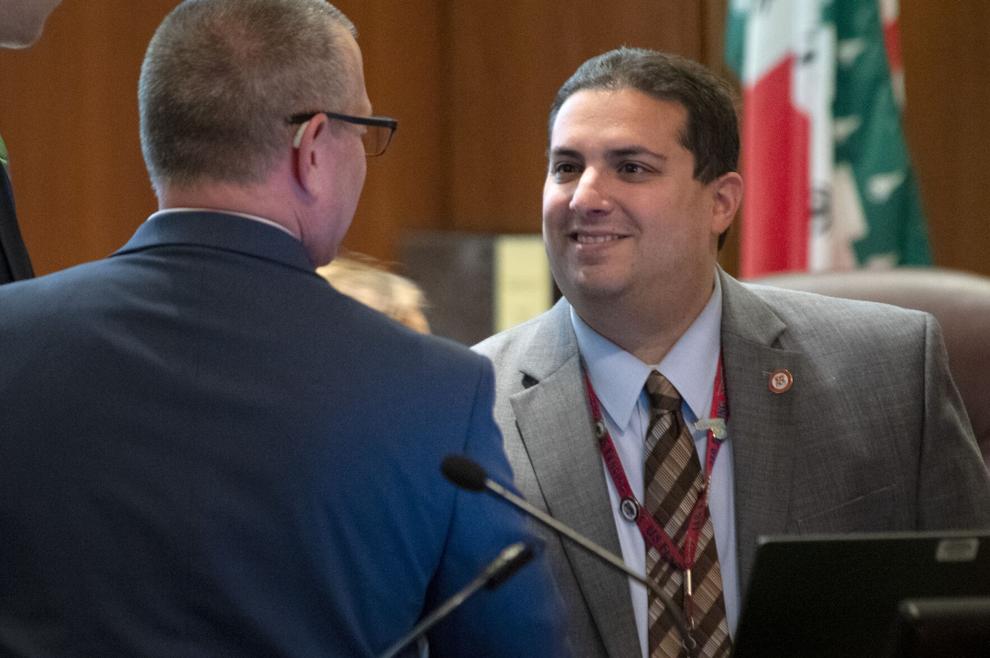 Serotkin, meanwhile, was named vice chair with seven votes in favor, and one abstention from Mahedavi, as well as a single no vote from Denise Corbo (At-Large).
Morse previously served as school board chair in 2017, 2018 and 2019, according to an LCPS spokesperson.