Nonprofit organizer Irene Shin unseated incumbent Ibraheem Samirah on Tuesday, winning by three percentage points to earn the Democratic nomination for Virginia's 86th House District seat.
230 votes separated the two in a contest for the 86th District, which includes parts of western Fairfax and eastern Loudoun counties.
"We made history tonight," Shin tweeted. "I am so grateful to be the Democratic nominee for Virginia's 86th District. Thank you for everyone who had faith in me and supported me in this campaign."
In an earlier announcement, Shin said she believes the district deserves "strong progressive leadership" and was inspired by the election of Kamala Harris to the vice presidency in November.
As the executive director for the Virginia Civic Engagement Table, Shin is focused on increasing civic engagement in Virginia.
Shin, a first-generation American from Korean parents, has also worked on transportation and mass transit issues in the region, having served as a member of the Tysons Transportation District Service Advisory Board for Fairfax County.
Shin outraised her opponent by more than $100,000, according to Virginia Public Access Project. She also received endorsements from five Virginia lawmakers, including Sens. Jennifer Boysko (D-33rd), Barbara Favola (D-31st), Janet Howell (D-32nd), Dave Marsden (D-41st), and Del. Lashrecse Aird (D-16th).
Additionally, Herndon Mayor Sheila Olem and two former Herndon mayors Lisa Merkel and Mike O'Reilly also backed Shin's candidacy.
"I knew that challenging an incumbent would be difficult," Shin said.
"I hoped that by knocking doors, raising small-dollar donations, and pouring our hearts and souls into this race, that we stood a chance to win," she said. "Turns out we did — and it was because of the support we had for this campaign."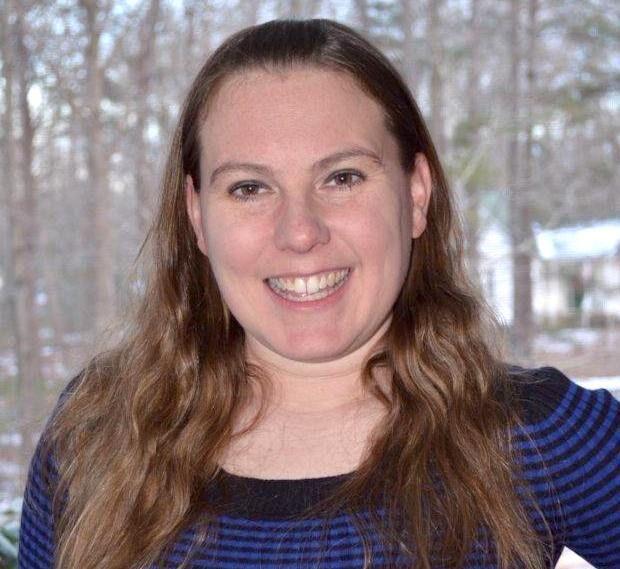 Shin will face history teacher Julie Anna Perry, running as a Republican, in November.
Samirah, who was seeking a second term, won the 86th District seat in a special election in 2019, succeeding Boysko and defeating Republican challenger Gregg Nelson and independent challenger Connie Haines Hutchinson by claiming nearly 60 percent of the vote.
Samirah tweeted that he's proud of the campaign that his supporters ran and it's been an honor representing the district.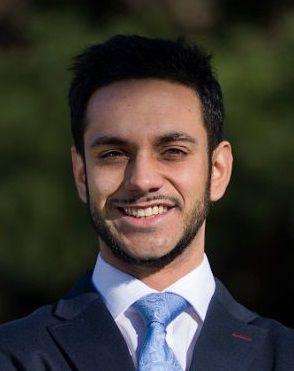 Additionally, he also pledged to continue fighting for people and reforms that put power back into their hands.
"Coming into this job I believed in the power of change," Samirah said. "I still believe in it.
"Together, we've made progress, but there's a lot of work left," he said. "We need to put the people's interest first. We need campaign finance reform to combat corporate power. We need a movement."