A 19-year-old male was arrested in Sterling Saturday afternoon after allegedly shooting another adult male, according to the Loudoun County Sheriff's Office.
Deputies responded around 4:45 p.m. to the area of Commerce Street and East Holly Avenue for reports of someone having suffered a gunshot wound.
After establishing a perimeter, authorities identified the suspect as Antonio Fernandez of Sterling, taking him into custody and recovering a firearm shortly thereafter.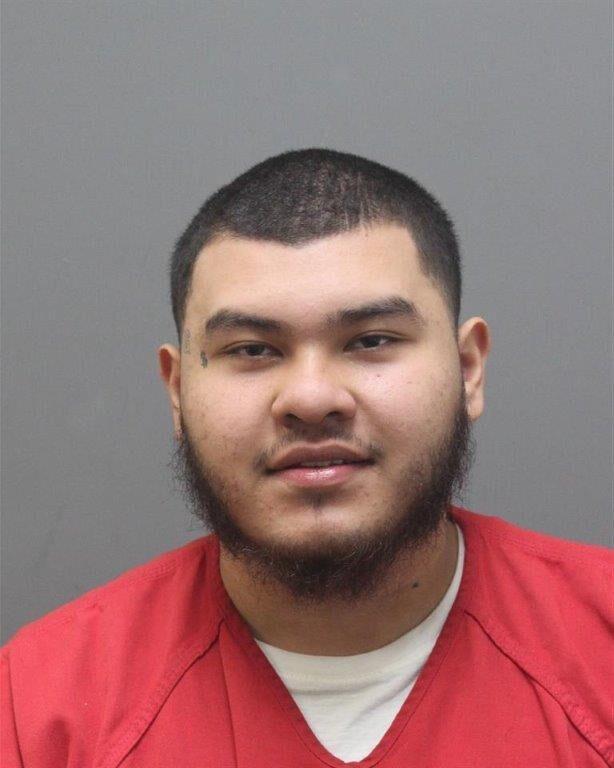 Fernandez was charged with aggravated malicious wounding and use of a firearm in the commission of a felony.
Per the LCSO, the victim — with whom Fernandez was acquainted — was transported to a nearby hospital and is in stable condition.Fernandez is being held without bond at the Loudoun County Adult Detention Center.