Update: Sept. 10, 9:37 a.m.
The Loudoun County Sheriff's Office says a reckless handling of a firearm charge is pending against one of the people involved in the Sunday afternoon shooting in the Gable Farm Lane area.
___
___
Original report: Sept. 9, 8:35 a.m.
A stray bullet that injured a woman in Loudoun County Sunday is under investigation, according to the Loudoun County Sheriff's Office. 
The sheriff's office said Monday it is investigating the incident that occurred in the 39600 block of Gable Farm Lane between Leesburg and Hamilton. Deputies determined the shots came from a private property where people were target shooting nearby.
The sheriff's office said the victim was treated and did not require further medical treatment.
Suspects reportedly involved were identified, and weapons were recovered, according to the LCSO.
It wasn't clear whether any charges are expected in the incident.
Reports of gunfire and stray bullets being found have escalated in Loudoun County in recent years.
Loudoun's Board of Supervisors has considered and heard recommendations for updating Section 684.03 of the county's codified ordinance on firearms and requiring backstops to capture gun discharges, but the board turned down specific adjustments in 2018. Supervisors opted instead for more studies.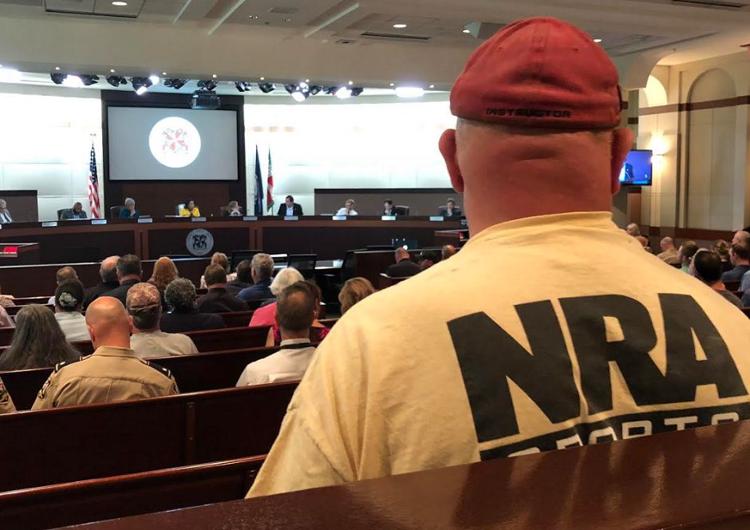 _______
Related: Loudoun County supervisors reject proposal to amend gun ordinance