An Ashburn man and a woman were arrested Wednesday night after allegedly burglarizing a home, assaulting two people and committing a hit-and-run all while under the influence of alcohol.
According to the Loudoun County Sheriff's Office, deputies received reports around 8:34 p.m. from a victim claiming that a male and female, both known to him, had entered his home and assaulted two people in the 43600 block of Preddy Court in Ashburn. No serious injuries were sustained by either person.
The male suspect then reportedly stole the homeowner's dog before both suspects left the residence and fled the area in a vehicle.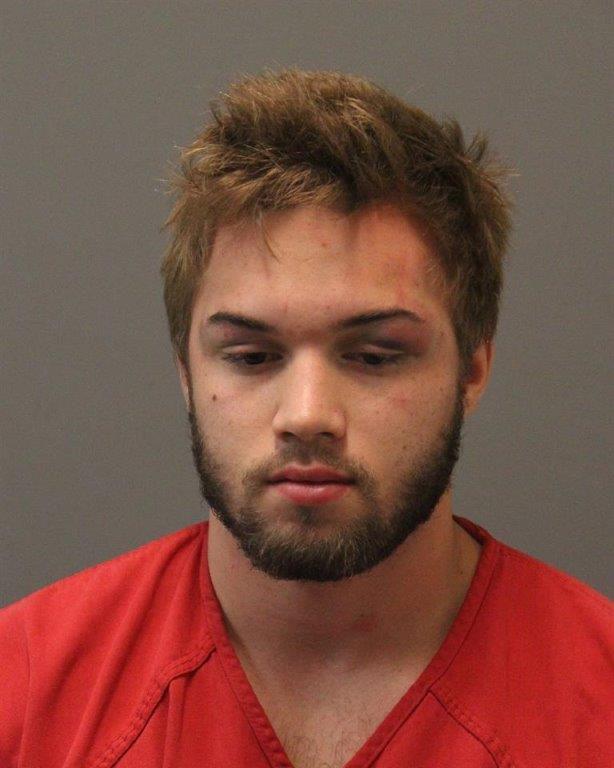 While fleeing, the female driver struck a parked car and continued driving.
Following an LCSO traffic stop, responding deputies found both suspects to be under the influence of alcohol.
Taylor R. Davenport, 22, and Michael E. Turley, 21, were each charged with burglary and assault and battery. Davenport was also charged with hit-and-run and driving while intoxicated, while Turley received charges of public intoxication and larceny of an animal.
Davenport and Turley were being held at the Loudoun County Adult Detention Center without bond.