Two candidates for an open seat on the Purcellville Town Council have filed to appear on the ballot in a special election to be held on November 2, according to the Loudoun County Board of Elections.
Erin Rayner and Sean MacDonald are running for the seat vacated by Ted Greenly, who resigned in May due to his retirement and move to another town in Virginia. The winner will complete Greenly's term, which ends in June 2022.
Rayner, who ran for a council seat in 2020, has lived in Purcellville's Mayfair neighborhood since 2011 with her husband, Kristian, and two daughters.
"I love Purcellville and my hope is to serve our great town," Rayner said in a prepared statement. "The past two years created unique challenges for our town and the local businesses we all know and love. Those challenges affect the quality of life we all love here in town. From the perennial issues of traffic, walkability, and affordability to the new challenges of empty storefronts and struggling businesses, I want to help our town come through this stronger than we started."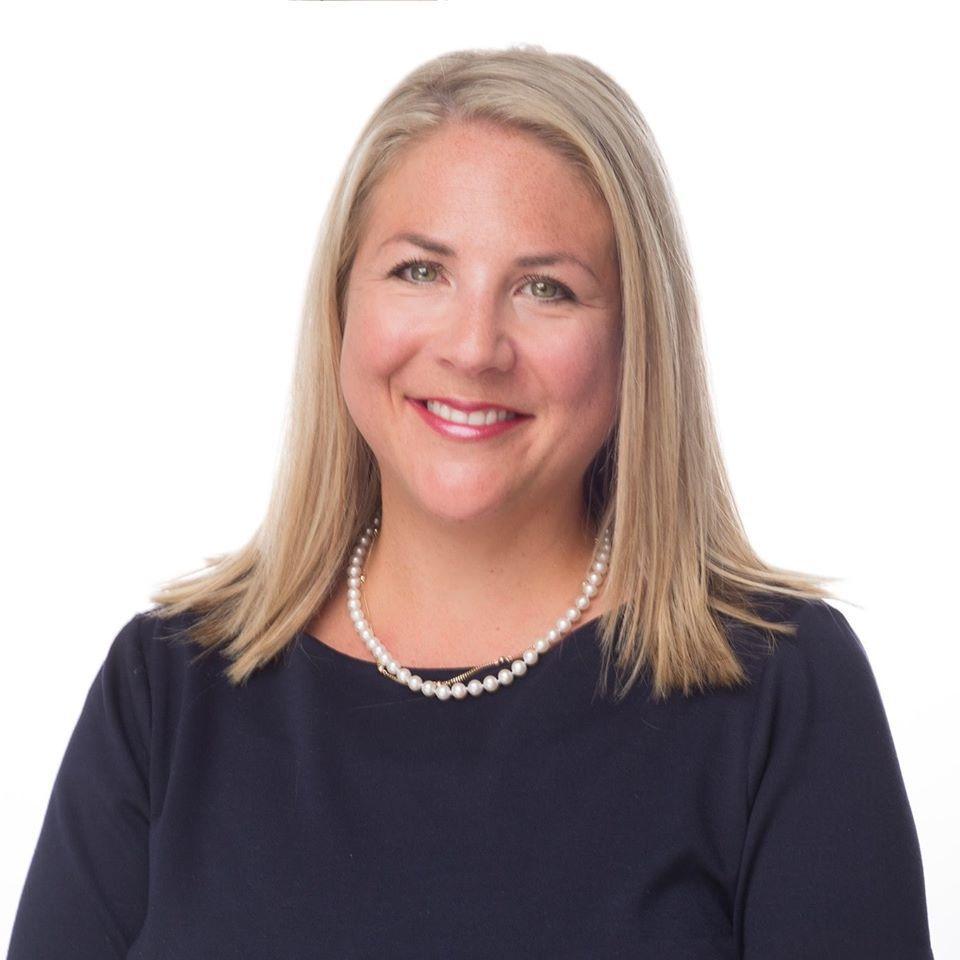 Rayner said she is a "dedicated public servant" who has worked in government, nonprofits and as a volunteer for over 20 years. She is currently vice president for the Purcellville Business Association and president of the Mountain View Elementary School PTA. Rayner also sits on the board of, and is treasurer for, Virginia Regional Transportation.
"I view it as my privilege to give back and to make sure that I help make our community a better place to work, live, and play," she said.
Sean MacDonald, his wife Lisa and their young daughter recently moved from Leesburg to the Village Case neighborhood in Purcellville. He submitted an application for an open seat on the Leesburg Town Council in 2020 prior to moving to Purcellville. MacDonald works for the Department of Homeland Security. He is a graduate of Embry-Riddle Aeronautical University and is a licensed pilot.
MacDonald said he supports slow growth and low taxes and said he has the backing of Mayor Kwasi Fraser and Council Members Stan Milan and Chris Bertaut.
"Currently the balance of power is on the line," he said in a prepared statement. "I am running on a platform of slow growth, low taxes, infrastructure improvements, and innovative solutions. I stand with Mayor Kwasi Fraser, and pledge to protect our residents from the daily growth and development pressures, and the problems that come along with them."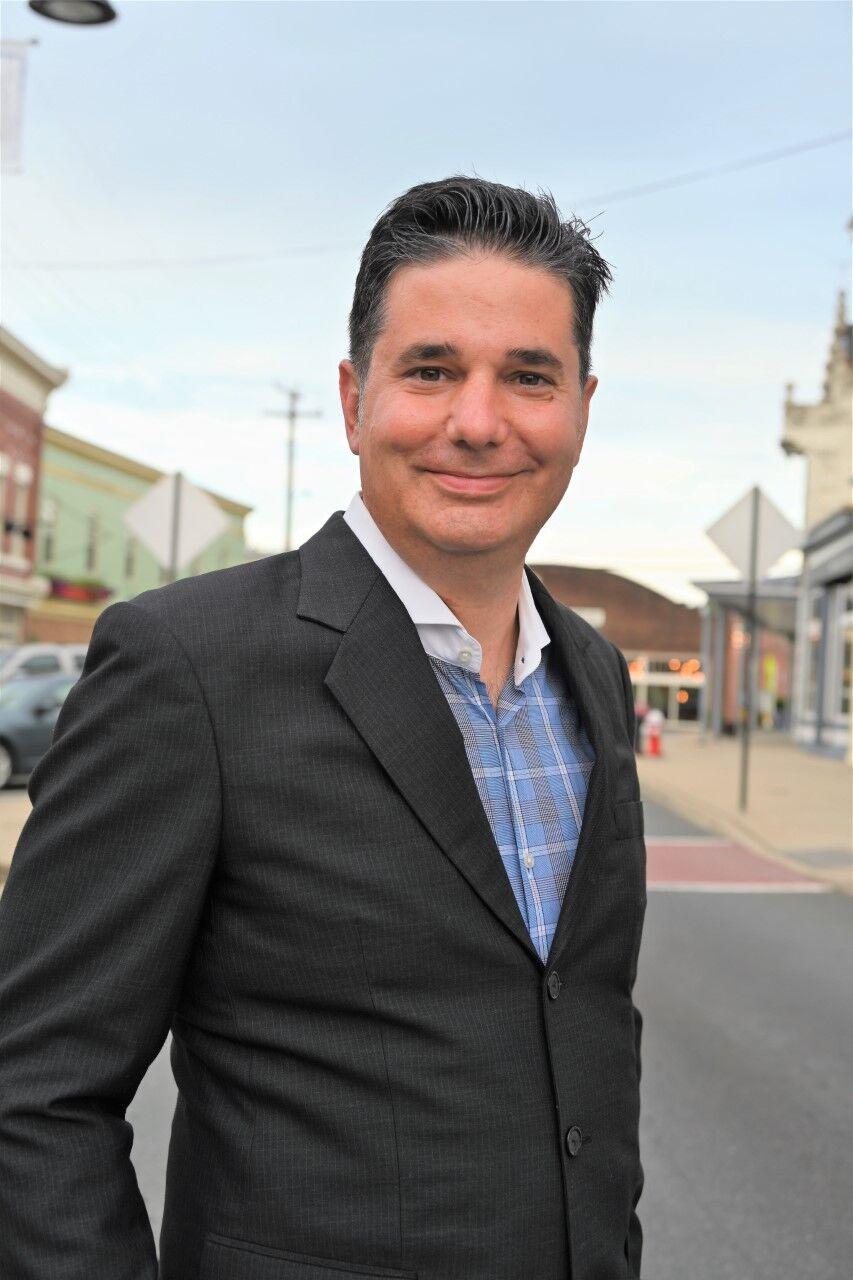 MacDonald said he is committed to investing in the town's aging infrastructure and broadband. He said he supports thinking outside the box on finding solutions, knowing that taxing the town's residents is not the only way to raise revenue.
"This is what Mayor Fraser has been doing, and I support this effort," MacDonald said. "As a father and a husband, nothing is more important to my wife Lisa and me, than to protect the friendly atmosphere and character of the small town we all love. The residents of Purcellville have welcomed me and my family to this great community, and I feel called to serve in protecting it from the growth and development pressures, that will compromise this town."