Two men were arrested Saturday after allegedly assaulting a man at an event in Ashburn, according to the Loudoun County Sheriff's Office.
Authorities responded to the 19700 block of Helix Drive around 12:24 a.m. for reports of two disorderly males who had assaulted a male victim.
One of the suspects also allegedly threw the victim's phone, damaging it.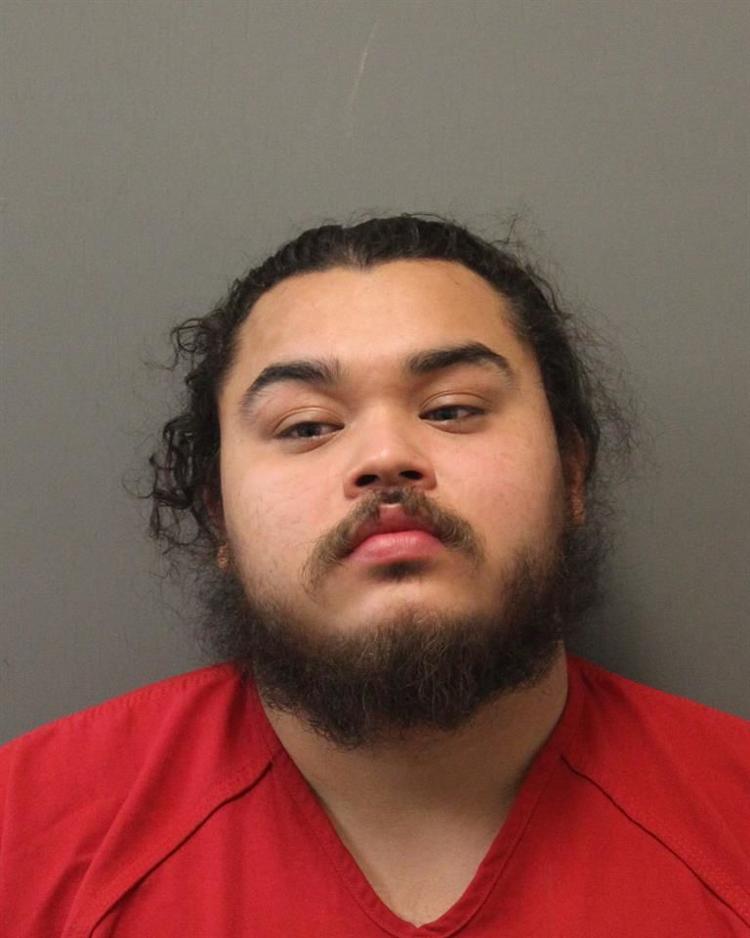 Tyiis T. Glenn, 40, of Fairfax, and Derlin Y. Carcamo Alvarez, 22, of Falls Church, were both charged with assault and battery. Carcamo Alvarez received an additional charge of destruction of property.
Both suspects were later released from the Loudoun County Adult Detention Center — Carcamo Alvarez on a $2,500 bond, Glenn on a personal recognizance bond.