A West Virginia man and a Maryland woman were arrested Wednesday morning after allegedly shoplifting from Walmart in Leesburg, according to the Loudoun County Sheriff's Office.
Deputies responded at 2:24 a.m. to reports of a male and female stealing merchandise from the store located in the 19300 block of Compass Creek Parkway.
The two suspects reportedly fled the area in a vehicle, which deputies eventually located. After an LCSO traffic stop, the suspects were positively identified and taken into custody.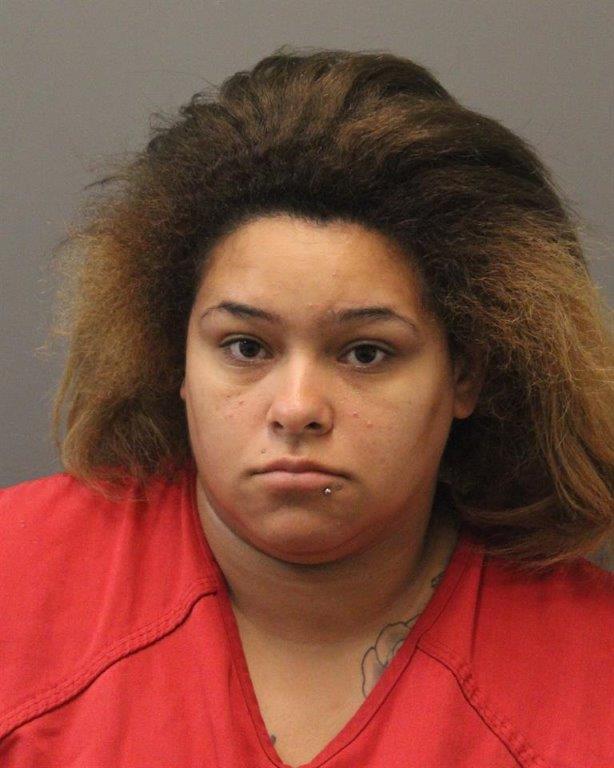 Kenneth W. Nicewarner, 43, and Gloria N. Wilson, 28, were both charged with grand larceny and conspiracy to commit larceny. Nicewarner was also charged with obstruction of justice by threat to law enforcement.
Nicewarner and Wilson were being held without bond Wednesday morning at the Loudoun County Adult Detention Center.