Rally for Byron "Tanner" Cross
Times-Mirror/Nathaniel Cline

Updated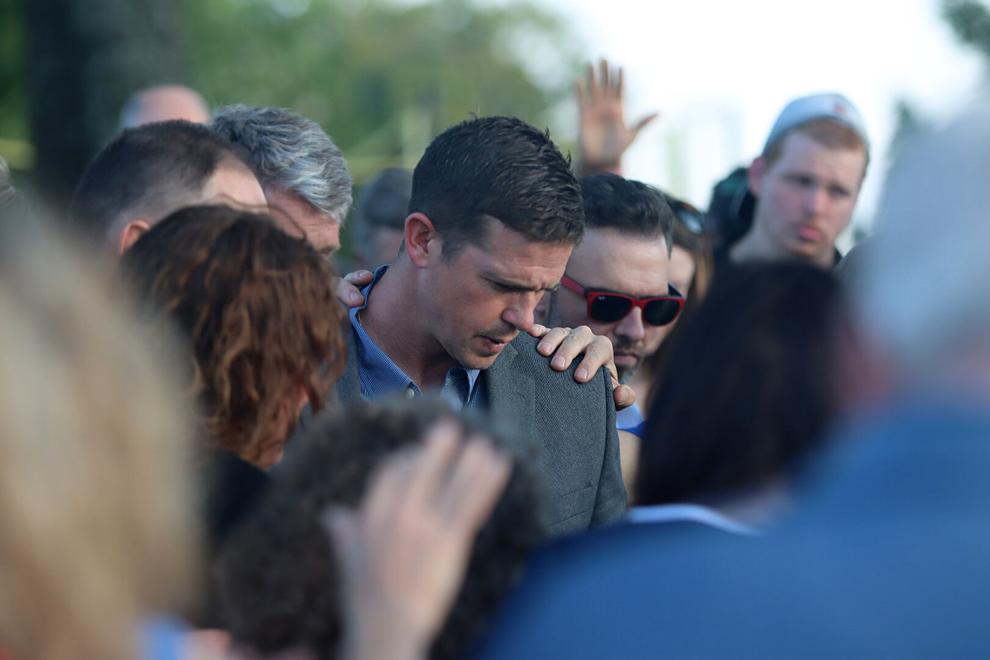 As featured on
A Loudoun County Circuit Court Judge said Friday that he needed more time to decide whether to issue an injunction reinstating a suspended Leesburg teacher who had said publicly he would not refer to transgender students by their chosen names or pronouns.
Parents, political groups and others in Loudoun County are gearing up for what will likely b…
Thank you for reading!
Please purchase a subscription to read our premium content. If you have a subscription, please log in or sign up for an account on our website to continue.
Thank you for reading!
There are no services available.
Sign up for newsletters that bring Loudoun County to your inbox.
Looking to hire in Loudoun? Reach jobseekers in print and online. Email classifieds@loudountimes.com.