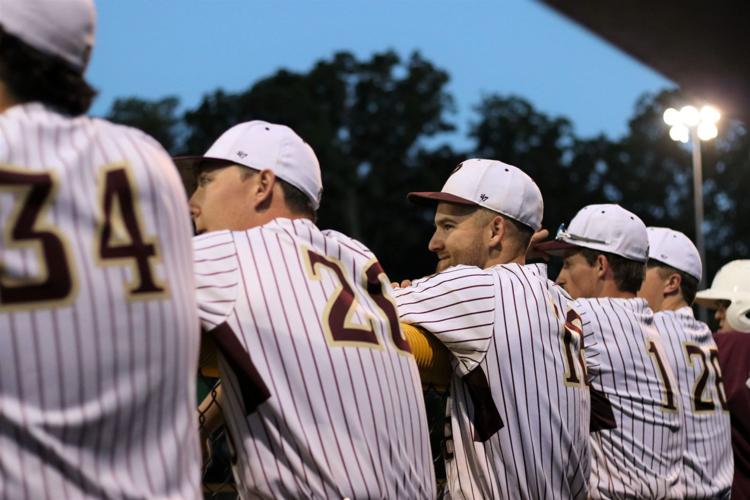 Entering the stretch drive of the 2019 Valley Baseball League season, the Purcellville Cannons are scheduled to host three games over the next two days at Fireman's Field in Purcellville.
On Saturday, the Cannons (13-22) host the Front Royal Cardinals (12-24) for a 7 p.m. start at Fireman's Field. The Cannons are right back in action Sunday, hosting the Staunton Braves (17-18) for a doubleheader that begins at 3 p.m.
Following a day off Monday, the Cannons are scheduled to play three games in three days to close the regular season. A road game at Front Royal on Tuesday is followed by consecutive home games against Winchester and New Market.
Purcellville currently sits fifth in the six-team North Division. The Cannons need a strong finish to qualify for the postseason.
Tickets for home games can be purchased at the gate. For more details, visit purcellvillecannons.com.