With the Loudoun County Captains facing a 9-3 deficit in the opening set of the Virginia Class 4 state volleyball final against Grafton, a supporter shouted "C'mon County, do what you do."
And as anyone familiar with prep volleyball in Virginia is well aware, what Loudoun County does is win state championships.
Loudoun County overcame Grafton's formidable challenge to win in four sets, 25-21, 25-27, 25-22, 25-17, and secure its 10th consecutive state championship Nov. 19 at the Siegel Center in Richmond.
"Ten straight titles is such a big accomplishment for any program in any sport, in any state," Loudoun County senior Sarah Jordan said. "We are just so blessed and grateful to be a part of it."
"It's a lot of pressure, I will admit," Jordan said of meeting lofty expectations. "It's definitely hard sometimes. But just having the support within our team because everyone is in the same boat and we are all part of the same program. The trust between us is what is essential to continuing this legacy."
Loudoun County entered the match having defeated Grafton in each of the previous four Class 4 state finals. The Captains (26-2) needed to dig deep to make it five straight.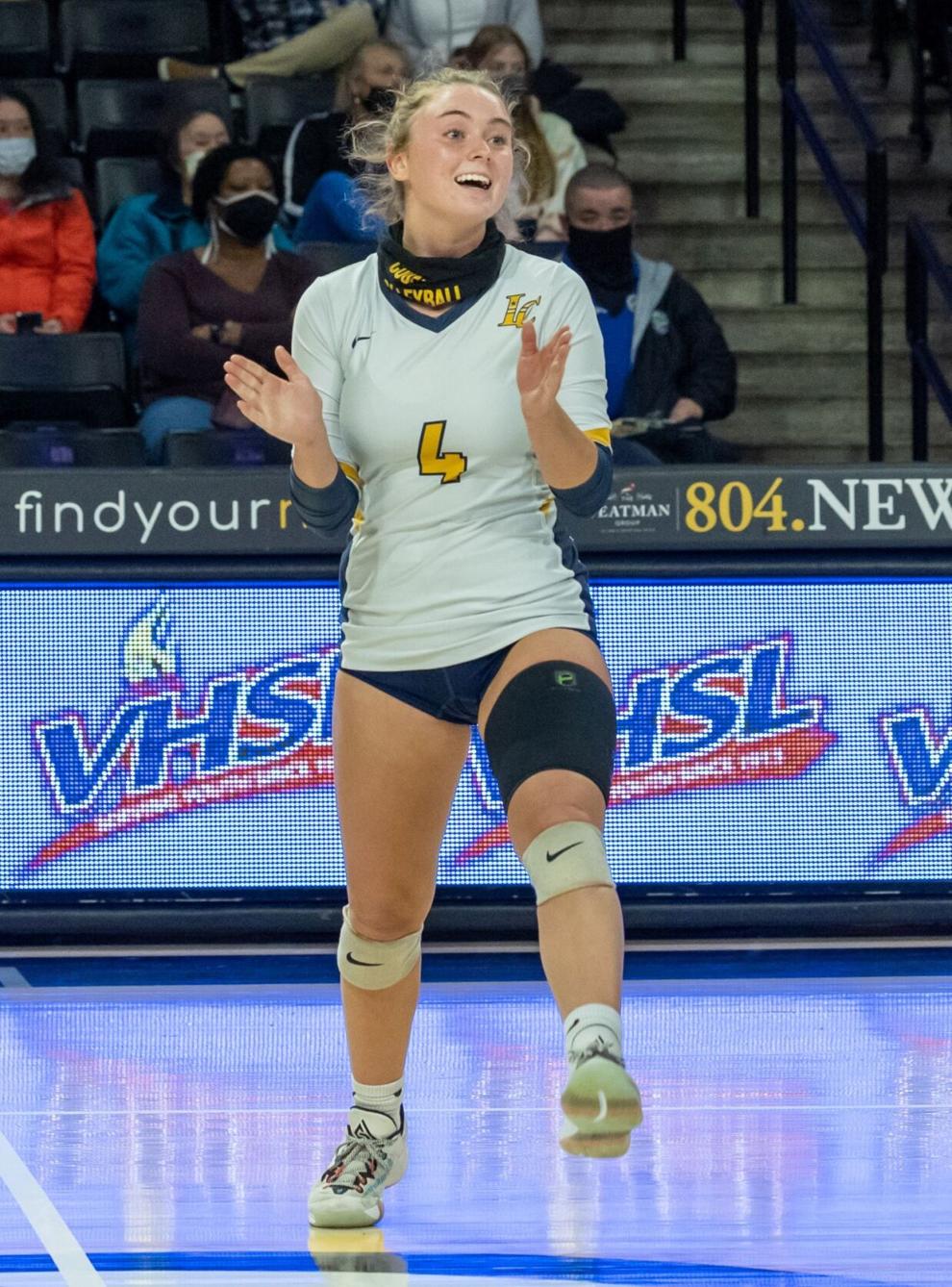 "They were very good," Loudoun County coach John Senchak said of Grafton. "They did some things we did not expect. We had to adjust to those. We finally became County in the fourth set. I'm awfully proud of [our players]. There is no quit in them. When things are going poorly, they just get up and fight some more."
In addition to their 10 consecutive state crowns, the Captains have hoisted a state championship trophy in 14 of the last 15 seasons. The streak started in 2007 and was only interrupted in 2011 when Loudoun County lost in the state semifinals.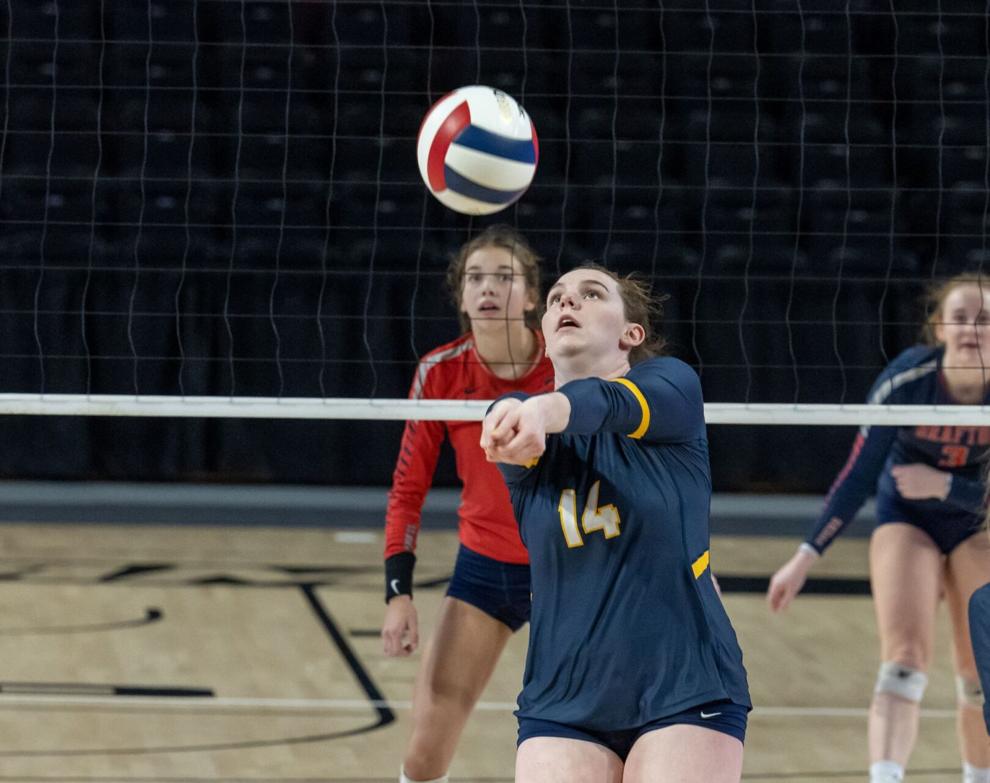 Senior Delaney Brosnan first learned about Loudoun County's volleyball program when she was in middle school. A handful of years later, Brosnan is a key contributor as an outside hitter.
"I used to go to every single game," Brosnan recalls. "I would go in the bleachers and watch them warming up and think I want to do this one day. I just fell in love with the sport and I kept pushing myself."
Senchak guided Tuscarora to the 2017 Class 5 state championship before accepting the head coaching position at Loudoun County. He has led the Captains in each of their last four title-winning seasons.
"Every team, every year, there is a different collection of girls," Senchak said. "Every year, the expectations get heavier. These girls feel a lot of responsibility to honor the players that came before them. This program transcends years. There are girls from five, six, seven years ago that are sending messages to these girls, wishing them well and coming to watch them play in the playoffs."
2012: LC 3, Hidden Valley 2
More photos by Jeff Scudder