Christopher Newport scored a goal in each half on its way to a 2-0 victory over The College of New Jersey in the 2021 NCAA Division III women's soccer championship game Dec. 4 in Greensboro, North Carolina.
Senior Riley Cook assisted on Sarah Smith's first-half goal and converted a penalty kick in the second half to help lift Christopher Newport to its first national championship in a bracketed sport.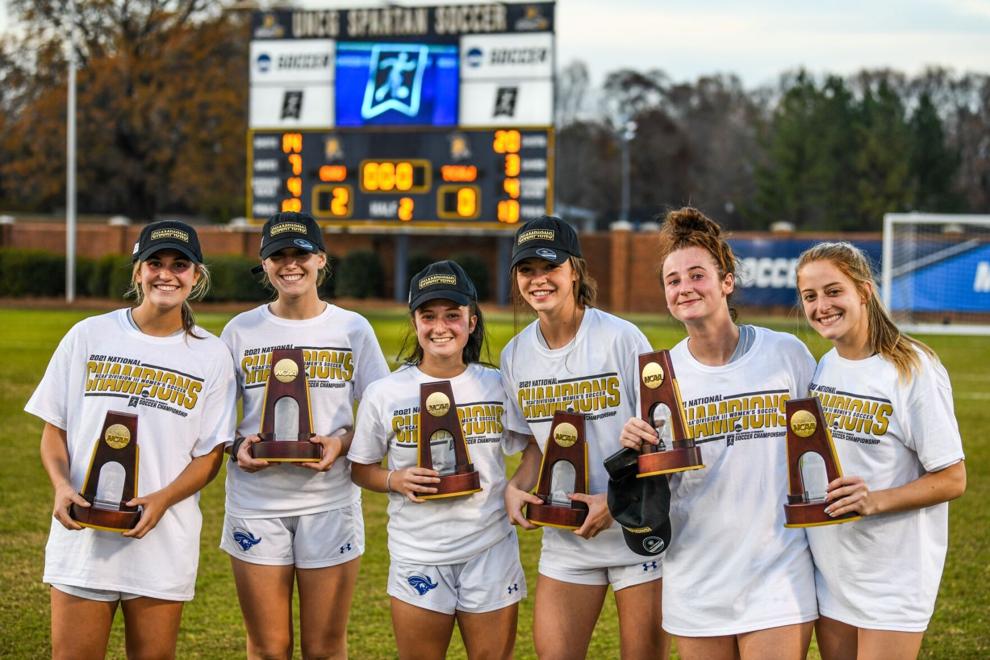 Christopher Newport's roster includes six players with ties to Loudoun County: sophomore Maddie Blake (Stone Bridge High School), freshman Caroline Davis (Stone Bridge), senior Sabrina Gillis (Loudoun County), sophomore Emma Ricci (Loudoun Soccer), junior Caroline Suder (Riverside) and sophomore Natalie Swarm (Potomac Falls).
Following a 1-0 victory over UC Santa Cruz in the Coast-To-Coast Athletic Conference championship game, Christopher Newport (22-0-1) won six consecutive games in the NCAA tournament to claim the national title.