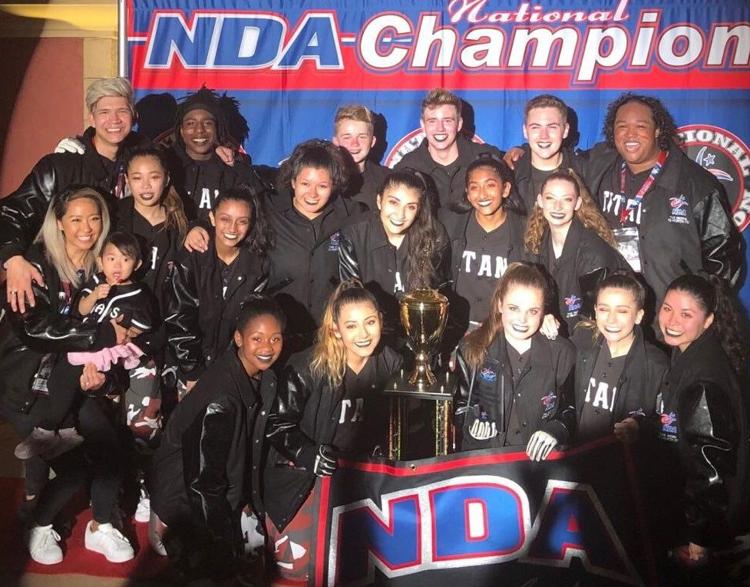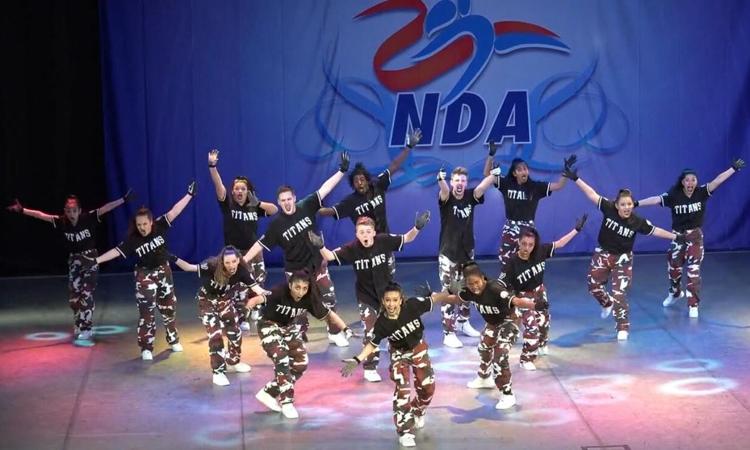 The ninth time proved to be the charm for the Dominion High School Dance Team. Competing in their ninth National Dance Association High School Nationals, Dominion placed first in the Large Varsity Hip Hop division for the first time in school history.
Dominion earned a score of 93.1333 on its routine to finish ahead of 70-plus teams in the Hip Hop division. Dominion's national championship was the first for any high school dance team in Loudoun County.
The DHSDT consists of dancers Connor Calohan, Aida Filipour, Devin Freeman, Monique Guilbault, Molly Harrington, Sara Lopez, Eleni Molina, Ashley Nguyen, Ty Powell, Noemi Reyes, Alex Schulz, Mahika Shetty, Aden Vinnacombe, Kavitha Viswanadhan and Krystal Wilder.
Guilbault, Harrington, Lopez, Molina and Wilder are also team captains. Clara Kao and Anand Kao serve as head coaches, while Josh Alexander is an assistant coach. Christian Calma and Elizabeth Fox are team managers.
Dominion also earned the Innovative Choreography award at the 2019 National Dance Association High School Nationals, contested Feb. 22-24 in Orlando, Florida.
Dominion's dance team was established in 2006 by Clara Kao and Adri Scherer Mines. DHSDT had finished as high as second place at the national event prior to their breakthrough in 2019.