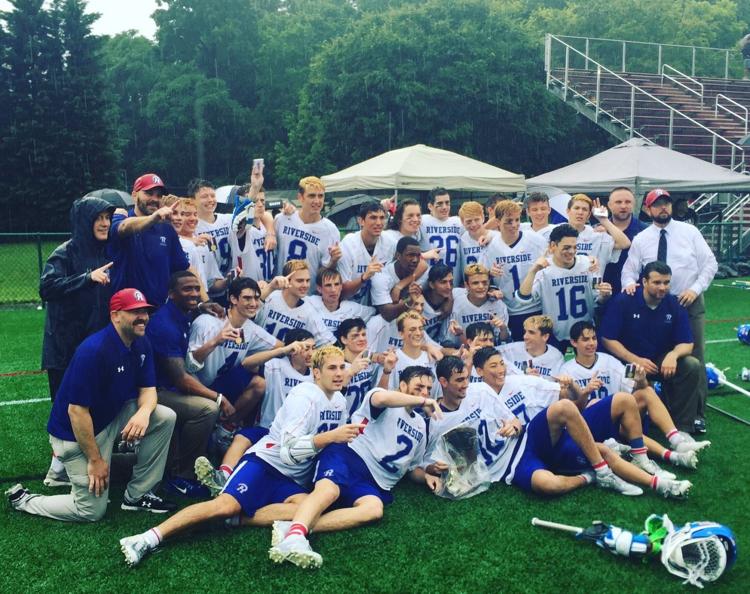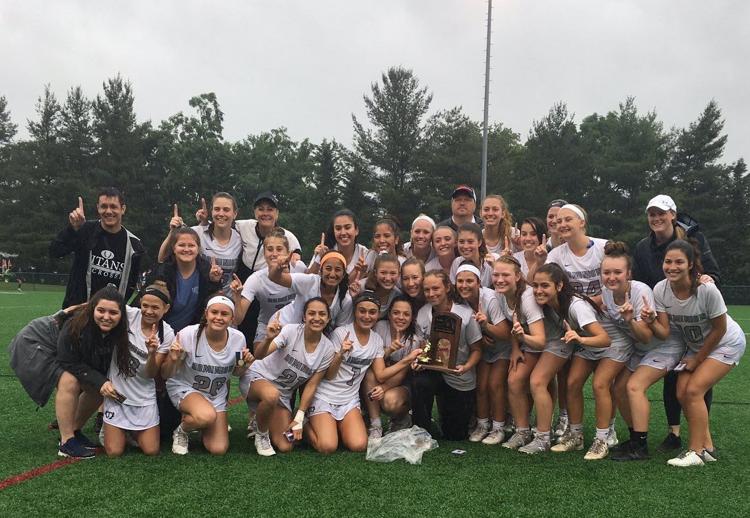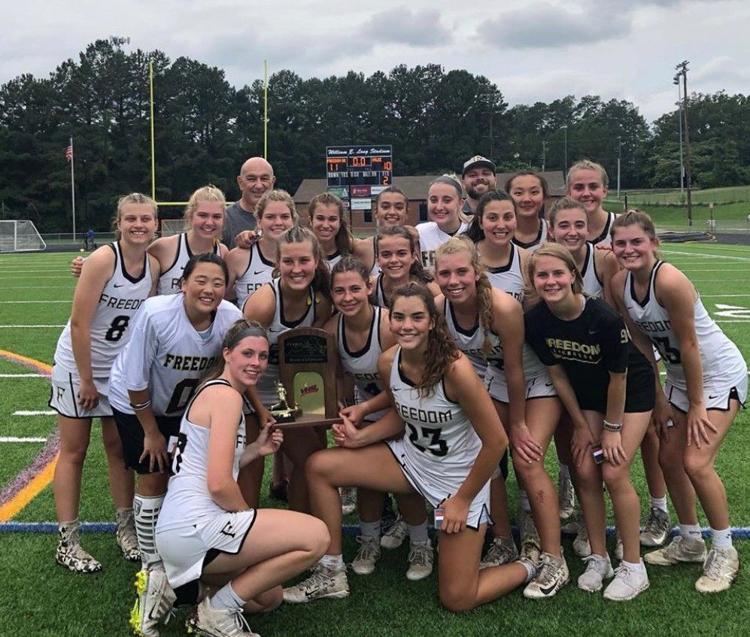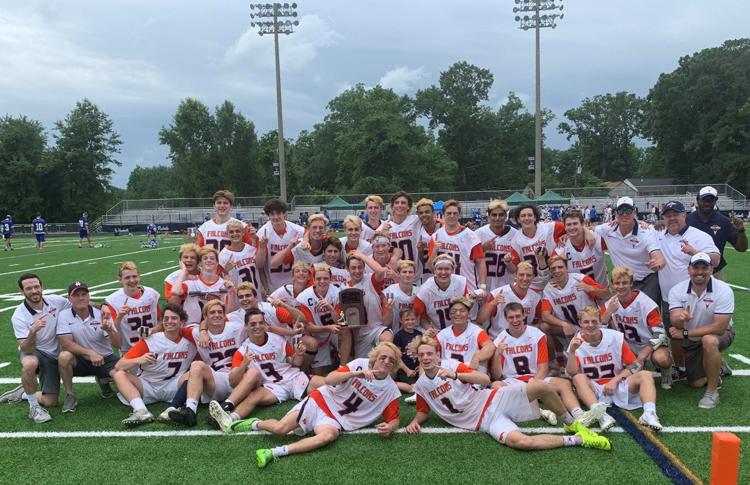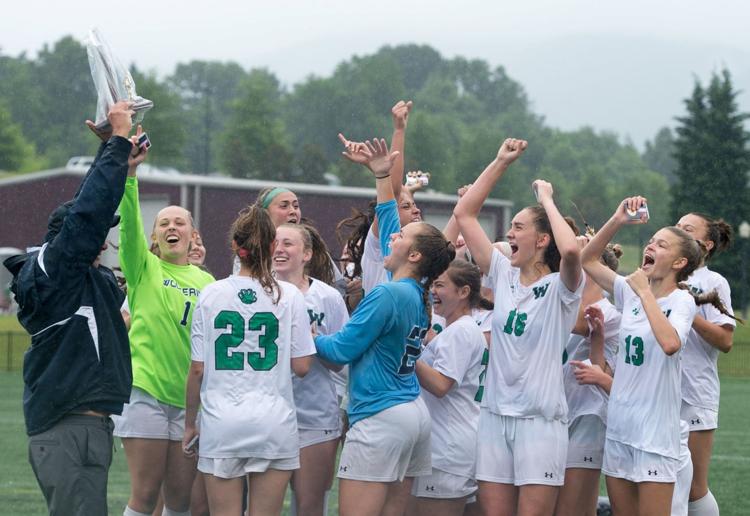 Loudoun County proved to be dominant in varsity lacrosse Saturday as four area teams capped tremendous seasons by winning Virginia High School League state championships. Woodgrove joined the mix of champions by claiming the Class 4 girls' soccer title.
Briar Woods (Class 5 boys), Dominion (Class 4 girls), Freedom (Class 5 girls) and Riverside (Class 4 boys) each hoisted state championship trophies in lacrosse.
Playing at Douglas Freeman High School in Henrico, Briar Woods and Freedom each recorded one-goal victories over Atlee to repeat as state champions.
At Salem High School, Riverside cruised past E.C. Glass 12-4 to claim its second state crown in the last three seasons and Dominion defeated Western Albemarle 15-11 for its first state title.
Liz Marcheschi scored off a rebound from Rachel Castro's well-placed lob shot about a minute into overtime to propel Woodgrove to a 1-0 victory over reigning state champion Loudoun County in the Class 4 girls' soccer final at Roanoke College.
The Wolverines won their first state crown since 2013 and their third overall in the program's ninth season.
Briar Woods, Dominion, Freedom, Riverside and Woodgrove join Loudoun Valley boys' track and field as Loudoun's state champions in team sports this spring.
Riverside baseball, Stone Bridge softball and Woodgrove softball will aim to add to that list next week. The VHSL Class 4 and Class 5 baseball and softball playoffs were postponed until Thursday and Friday.
Check back for more from Saturday's state championship games.
Class 4 finals
Boys lacrosse
Riverside 12, E.C. Glass 4
Girls soccer
Woodgrove 1, Loudoun County 0 (OT)
Girls lacrosse
Dominion 15, Western Albemarle 11
Class 5 finals
Boys lacrosse
Briar Woods 9, Atlee 8
Girls lacrosse
Freedom 11, Atlee 10