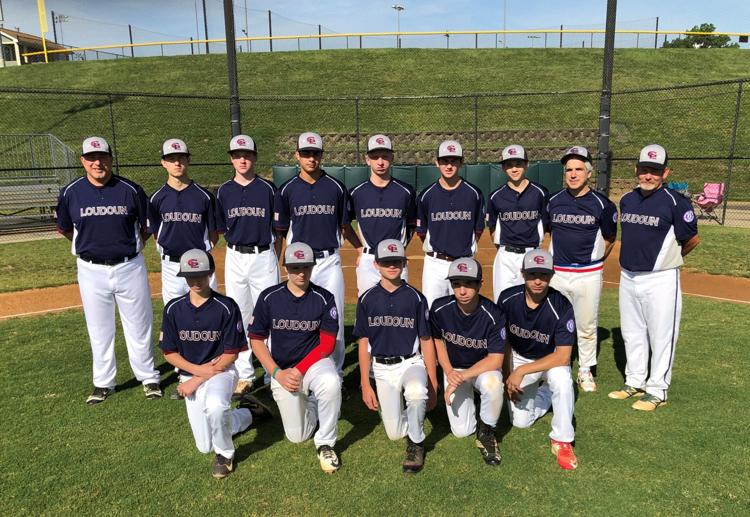 The Greater Loudoun Babe Ruth 13-15 All-Star team won the District 9 baseball tournament championship to earn a spot in the Virginia State Babe Ruth Tournament.
Greater Loudoun will represent Loudoun County in the state tournament beginning this weekend in Arlington.
Front row, from left: Zachary Onesi, Dominic Onesi, Peyton Sutherland, Jack Feldman, Robert Brenneman and Matthew Mazzara.
Back row: Manager Mike Barreto, players Brandon Barreto, Benjamin Dickson, Connor Walcott, Michael Zaiko, Kyle deNicola and Benjamin Buckman, and coaches Ira Feldman and Mark Holliday.