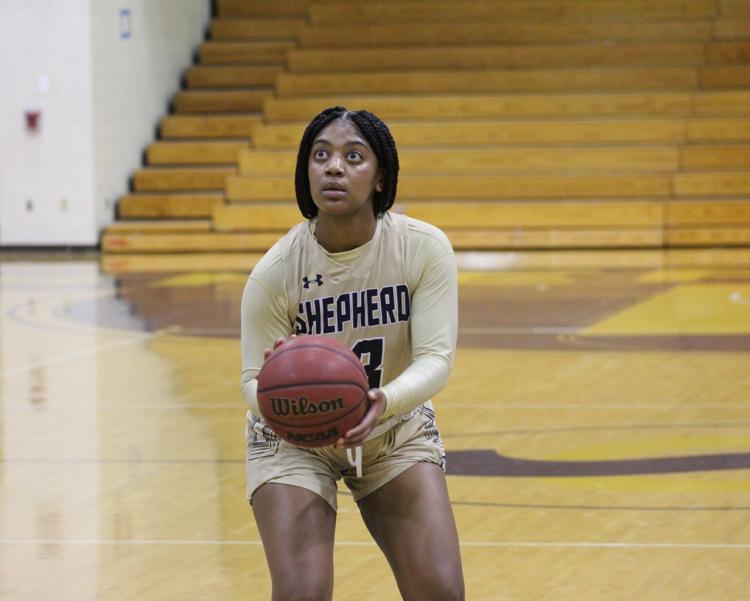 Shepherd University senior guard Kayla Tibbs scored a career-high 43 points in a season-ending 87-86 loss to West Virginia State in the first round of the Mountain East Conference women's basketball tournament Wednesday.
Tibbs, a Heritage High School alum, connected on 17-of-31 field goals - highlighted by five made 3-pointers - and sank 4-of-6 from the foul line to set Shepherd's single-game scoring mark.
A second-team All-MEC selection, Tibbs finished her career with 1,143 points - ranking 12th on Shepherd's all-time scoring list. Tibbs ranks first in career 3-pointers made (167) after setting the single-season mark (82) for 3-pointers as senior.