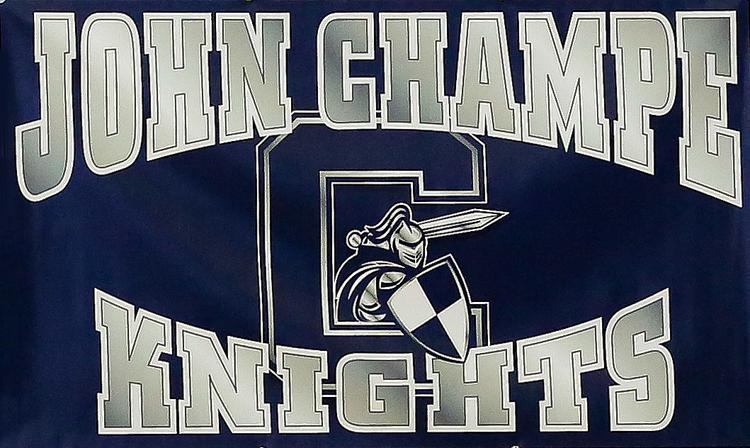 John Champe High School announced Monday that Warner Dyke has been hired as the school's head varsity girls' basketball coach. Dyke guided his teams to a 416-130 record during the last 22 seasons at Brookville High School in Lynchburg.
During that span, Dyke led Brookville to 17 conference/district titles and six trips to the VHSL state tournament. He coached five student-athletes who moved on to play NCAA Division I basketball.
Champe reports that Dyke's vision is to establish a team that works hard, plays hard and is positive in every aspect of the game and life. Dyke will teach health and physical education at Champe.
A Meet the Coach night is set for 6 p.m. May 14 in Champe's main gymnasium. Dyke will speak about his vision and goals for the upcoming season. All parents and student-athletes are encouraged to attend.
Following the meeting, there will be an out-of-season practice for the girls' basketball team from 6:45 to 8 p.m.
Visit the John Champe High School athletic website at www.champesports.org to learn more about the school's athletic programs, parent/student meeting dates and important offseason activities.