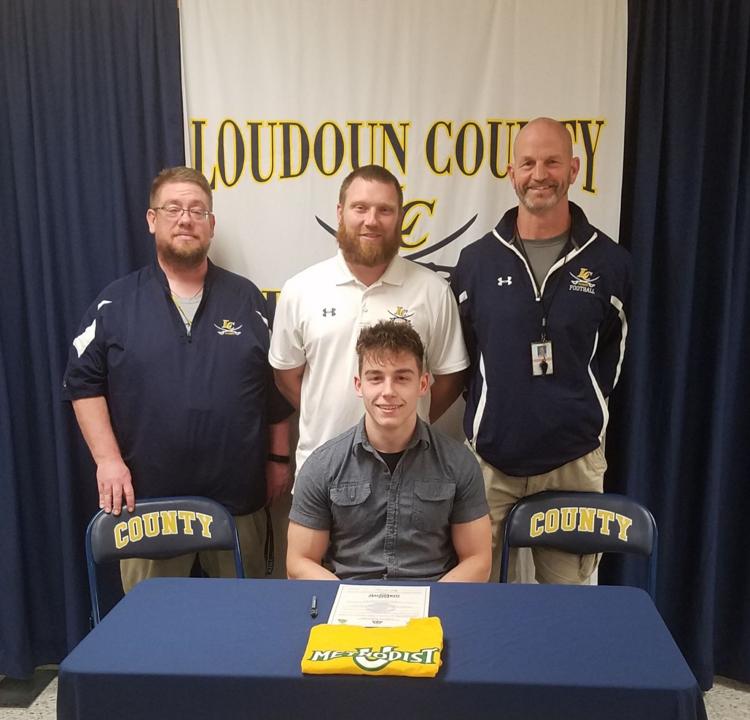 Loudoun County High School senior Matt St. Onge has committed to attend and play football at Methodist University in Fayetteville, North Carolina next school year.
St. Onge, a cornerback, played two seasons of football at Loudoun County. He has been a member of the NJROTC program at Loudoun County since his freshman year.
Methodist is a NCAA Division III program competing in the USA South Athletic Conference.