The Virginia Tech Hokies rallied in the second half to earn a 29-24 win over the host Virginia Cavaliers in an Atlantic Coast Conference football game Nov. 27 in Charlottesville.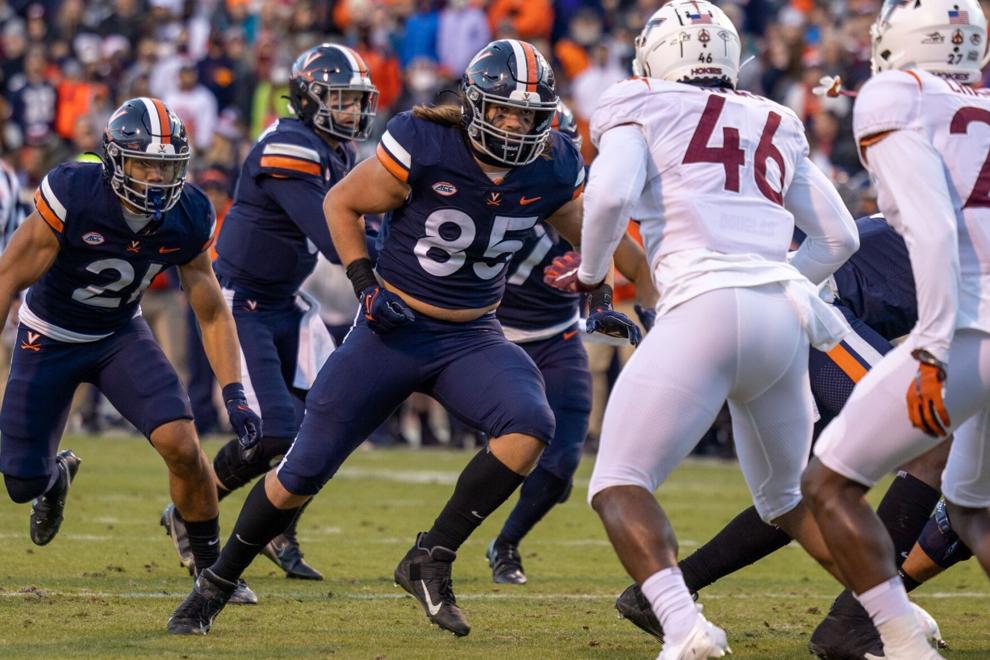 Virginia Tech scored the final 12 points of regulation to secure the Commonwealth Cup for the second straight year, and for the 17th time in the last 18 years.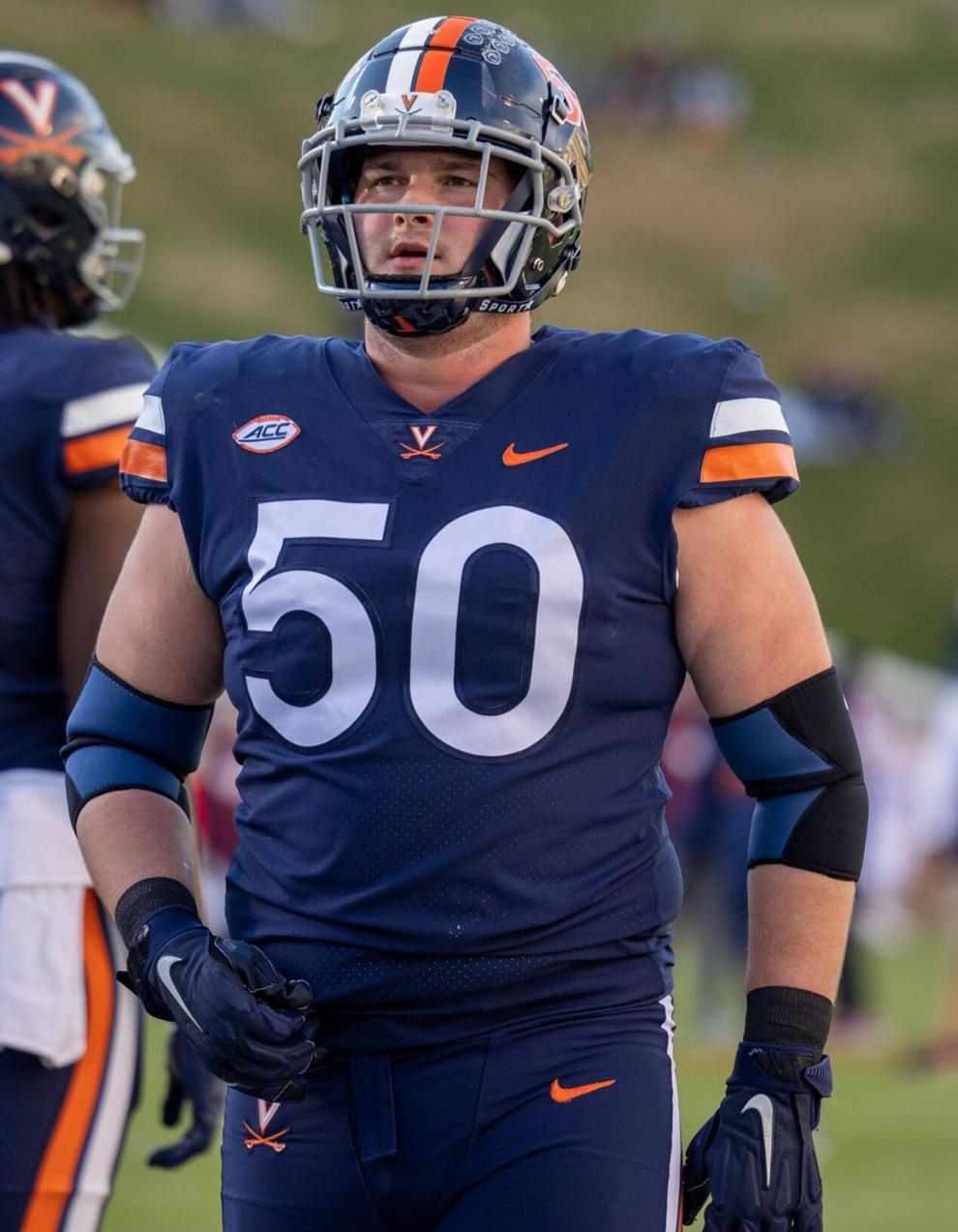 Virginia produced 490 yards of total offense but were limited to three points in the second half after scoring 21 in the opening half.
The Hokies scored in each quarter and overcame three deficits in the game. The Cavaliers pushed for the go-ahead score late in regulation before turning the ball over on downs in the red zone with 30 seconds left in regulation.
Virginia Tech (6-6 overall, 4-4 in the ACC) earned bowl eligibility with the victory in the regular-season finale for both teams. Virginia (6-6, 4-4) is also bowl eligible.
The Cavaliers and the Hokies will await bowl invitations.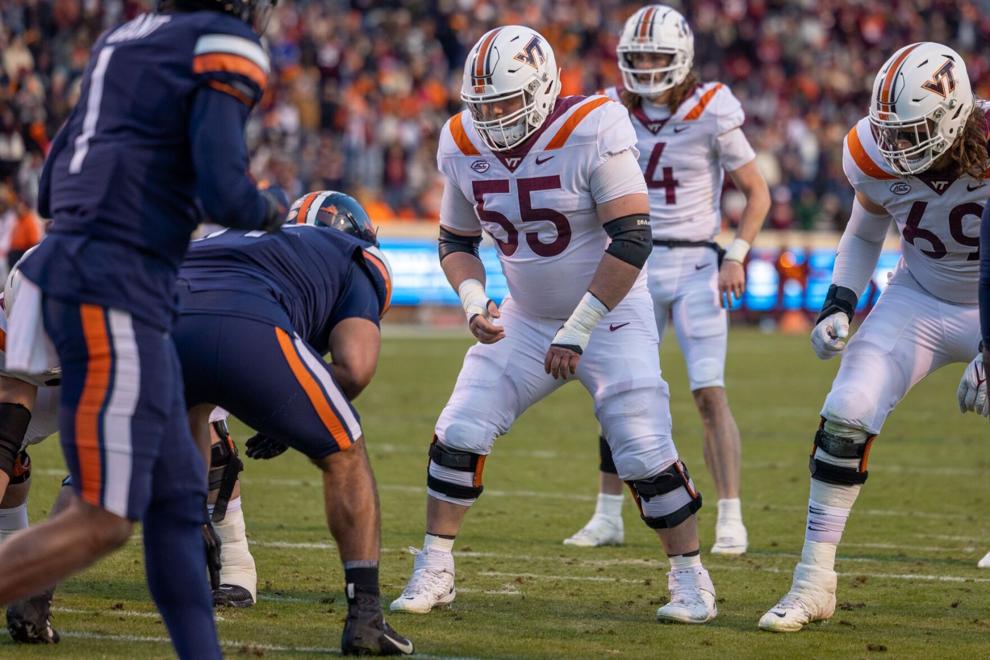 More photos by Jeff Scudder