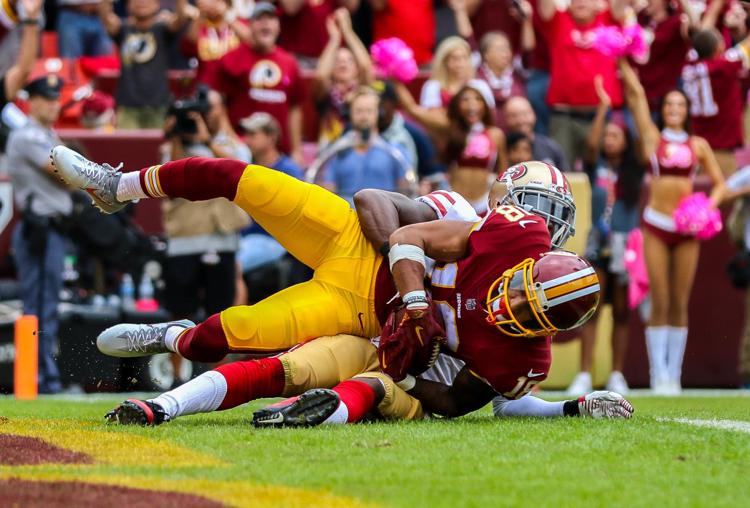 The Richmond City Council wants the Washington Redskins to pick up the tab for the NFL team's annual summer training camp in Richmond.
The Richmond Times-Dispatch reports that eight of nine council members have indicated they would support the camp beyond the initial eight-year period only if the Redskins agree to cover the costs of the training facility the city built in 2013.
Earlier this year, the council learned that the Economic Development Authority is unlikely to be able to repay the $10 million loan the city granted it to build the facility. The council has agreed to pay $750,000 annually for 15 years to avoid defaulting.
The council is hoping the team will take over those payments and the annual $500,000 payment to cover the team's operating costs.
---------------------------
Information from: Richmond Times-Dispatch, http://www.richmond.com