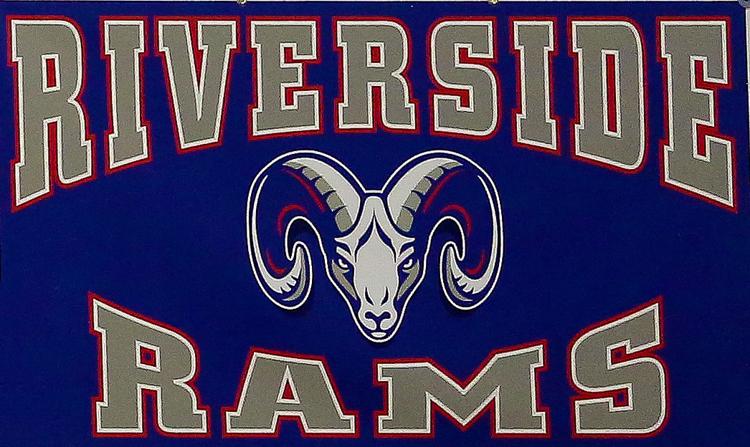 The Riverside Rams displayed the grit that allowed them to turn an 0-5 start to the 2019 season into a spot in the state championship game throughout Friday's Virginia Class 4 state baseball final against Lafayette at Kiwanis Field in Salem.
Playing in the state final for the second time in three years, Riverside dug out of 5-2 and 7-5 deficits to take a one-run lead into the bottom of the seventh inning.
After scoring the tying run and the go-ahead run with two outs in the top of the seventh, Riverside's slim lead evaporated in the bottom half when Lafayette plated two runs on a throwing error with two outs to win 9-8 in walk-off fashion.
The heartbreaking loss snapped Riverside's 15-game winning streak and denied its bid for a first state championship. The Rams (18-8) won Dulles District and Region 4C tournament championships on their way to the state playoffs.
Riverside scored two runs in the first inning, three in the third, one in the fourth and two in the seventh during Friday's title game.
Trailing 7-6 with two outs in the seventh, Riverside pinch hitter Ryan Murray tripled to bring home Michael Walsh with the tying run. Sajon Belser followed with a single to score Murray and give the Rams an 8-7 lead.
Lafayette did most of its damage in the first three innings - scoring seven runs during that span.
Riverside reliever Jared Smith held Lafayette scoreless in the fourth, fifth and sixth innings before allowing the two unearned runs in the seventh.