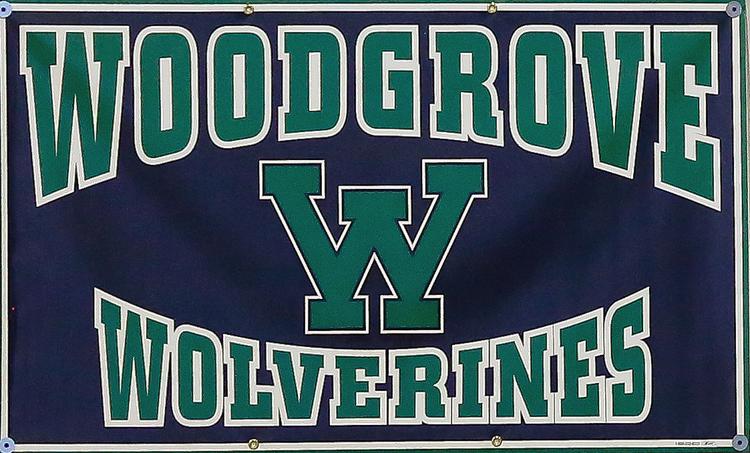 The Woodgrove Wolverines displayed the ability to win close games throughout the postseason on their way to earning a familiar spot in the Virginia Class 4 state softball championship game.
Going for its fourth consecutive state title Friday at Moyer Complex in Salem, Woodgrove scored a run in the fifth and sixth innings to build a 2-1 lead over William Byrd.
With the Wolverines just six outs away from hoisting another state championship trophy, William Byrd pulled even in the bottom of the sixth and scored the winning run on a bases-loaded error with one out in the seventh for a walk-off 3-2 victory.
Alexis Peed, Maddie Milne and Carly Bradley produced one hit each for Woodgrove (22-6). Pitchers Amanda Daniels and Jaimee Hardy combined to allow just one earned run on nine William Byrd hits.
Bradley tripled with one out in the fifth inning and came home on Shelbie Daughtry's sacrifice fly for the Wolverines' first run.
Maxine Barnes turned a leadoff walk in the sixth into a run after Milne delivered a clutch two-out RBI single to center field to give Woodgrove its first and only lead at 2-1.
The Wolverines, making their ninth appearance in the state playoffs in the program's ninth overall season, won the Region 4C tournament championship prior to the state tournament.